We Build
Small Business Websites

That Generate Profitable Leads & Sales
Start Getting Leads, Prospects, and Sales ONLINE!
Face it… your website is the hub of all your online marketing efforts. It's the only online property you can own and control 100%. A professionally designed website offers you the opportunity to consistently make online sales.
And if it's not designed to contribute to your marketing plan, you're wasting precious resources. What's worse is, you're losing potential sales opportunities!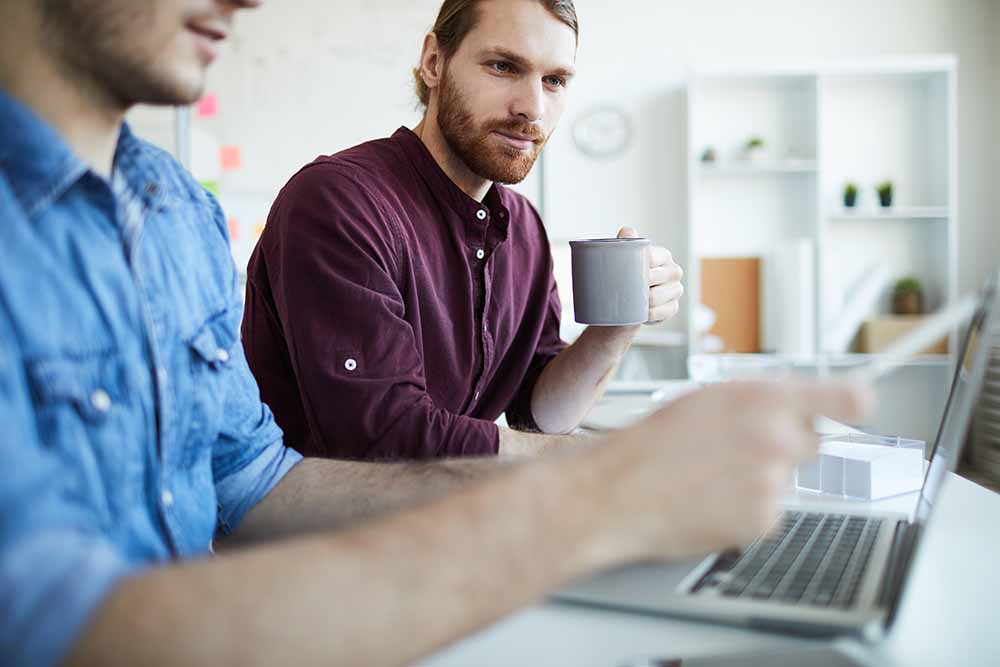 Our Websites Allow You To…
Build A List
Collect the contact information of prospective customers into a database which becomes a long term asset for your business – Your list!
Optimize Your Funnel
​Have a high-converting landing page for all of your other marketing efforts – online and off.
Serve Mobile Users
Have a website presence that offers mobile users the best possible experience!
Reduce Sales Friction
Guide highly motivated prospective customers, clients, and patients through your unique sales process without confusion or friction
Get Free Traffic
Take advantage of free search engine traffic without losing the effectiveness of a high-converting landing page designed for paid traffic
Build Your Online Presence With the Following Features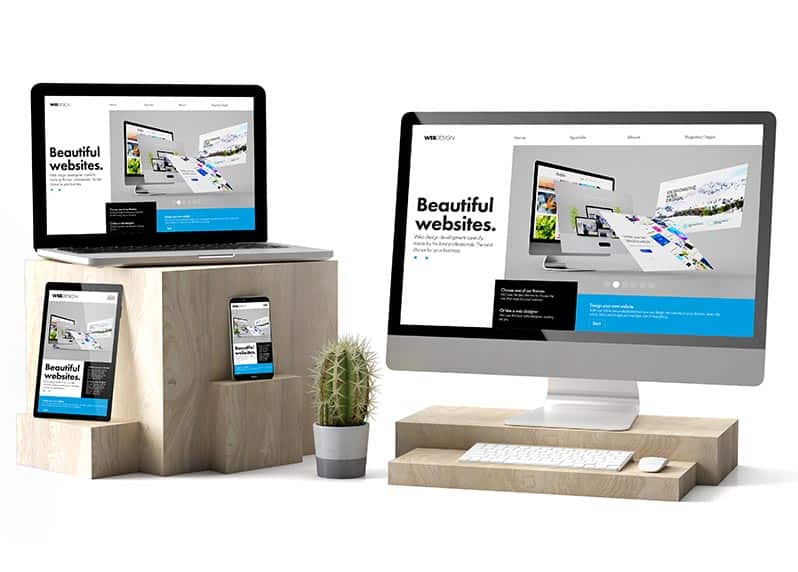 Mobile Responsive
A modern website needs to look good and perform well on all devices, including smartphones, tablets, as well as desktop/laptop computers.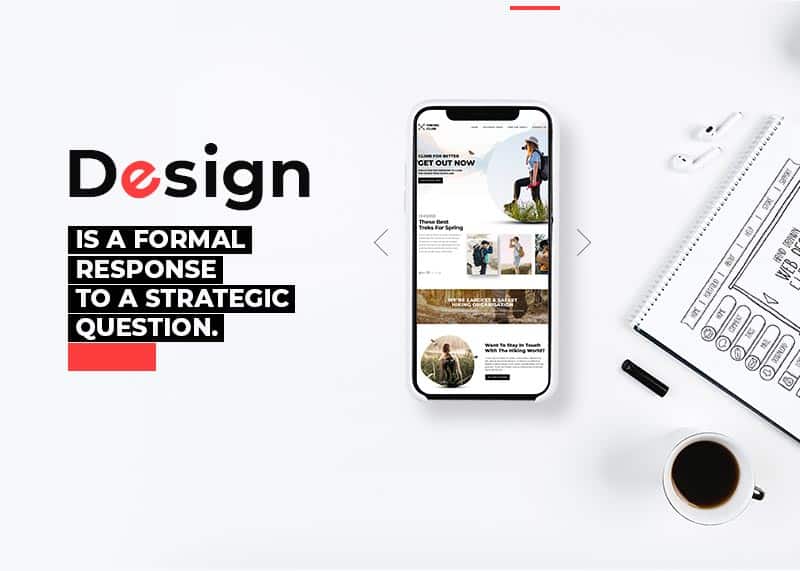 Modern Design
No business wants their site to look like a template theme. We will create a completely customized theme to create a unique expression for your brand.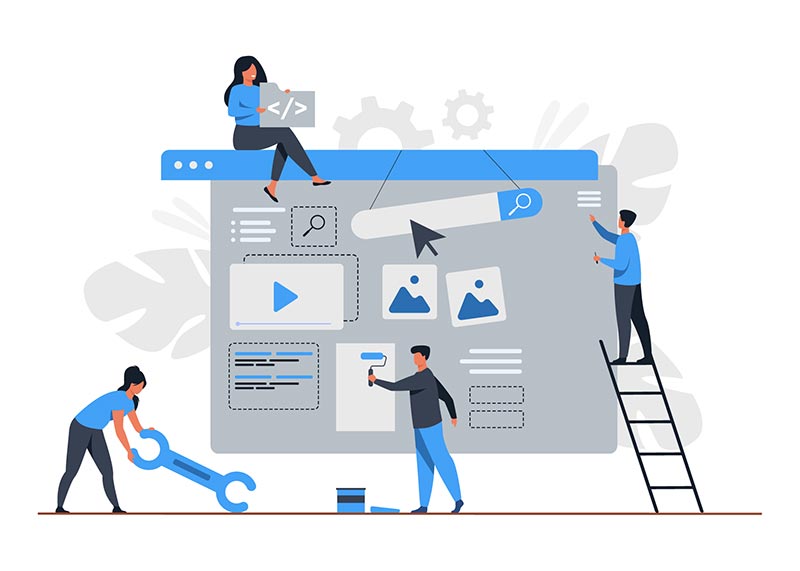 Lead Grabbing Landing Pages
Our landing pages give prospective customers all the information they need to make a decision to move one step forward in your sales funnel. This is why are pages generate calls, emails, chats, and sales.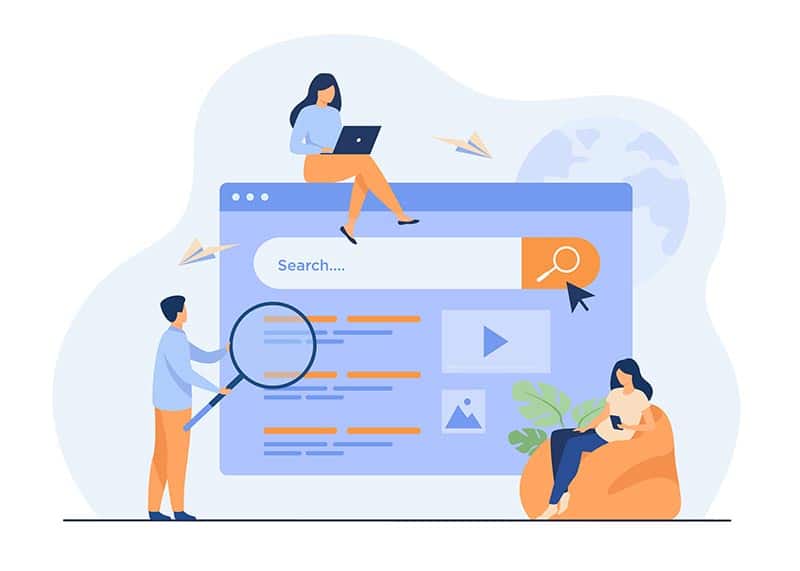 Visibility on Search Engines
Being found by users searching for the services your company provides is one of the primary goals of modern websites. We implement comprehensive on-page and local SEO technologies to help search engines rank your site.
Some of Our Latest Sites...
Why Do Our Websites Produce REAL Business Results?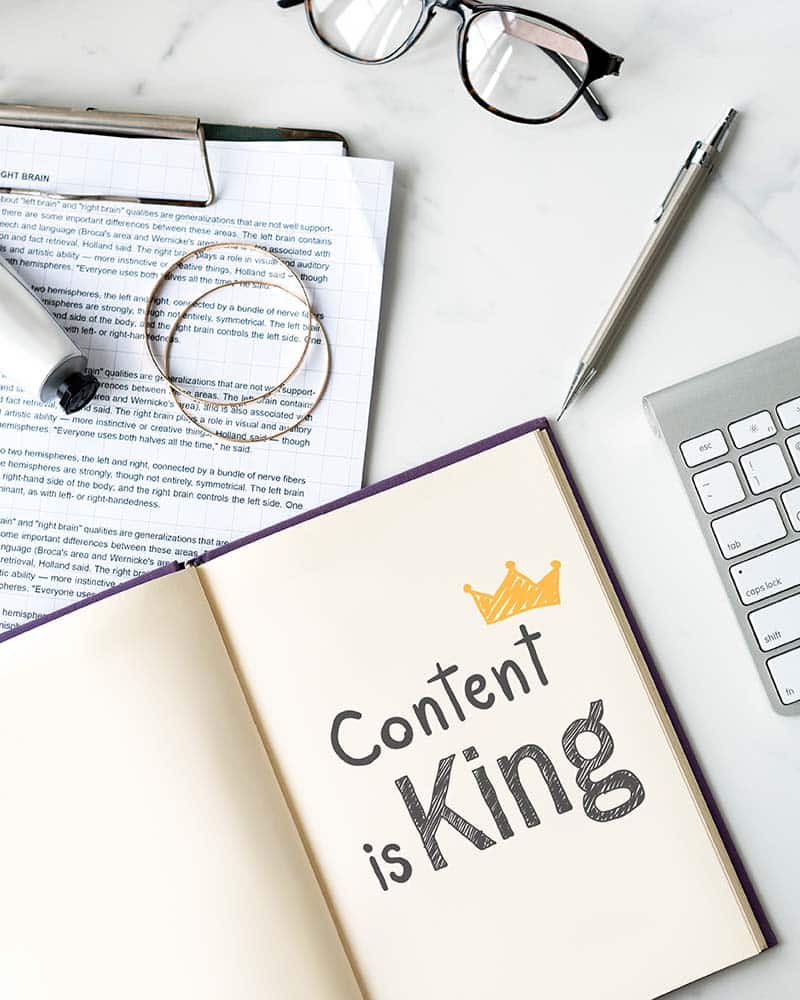 Original Content, Research, and Writing
The biggest difference between pages that generate calls, leads, and sales from those sitting in some lonely place on the internet is the quality and quantity of written content on the page.
We make sure every page on your website has the written messages necessary to attract search engine bots and please humans who are grateful to find solutions to their problems.
Our Websites Include: 
Site Map & Content Planning
Individual Page Content Writing
Landing Page Copy
SEO (Search Engine Optimization) Content
 Web Development Experience
We've been developing websites and revenue generating landing pages since 2009.
One thing we've learned is that messy code, too many plugins, and incompatible systems lead to down time and expensive repairs in the future.
That's Why Our Websites: 
Are Built With State of the Art Development Environments
Use a Minimum of Third Party Plugins
Efficiently Implement Third Party Tracking Codes & Scripts
Have Software Compatibility From The Server to The Site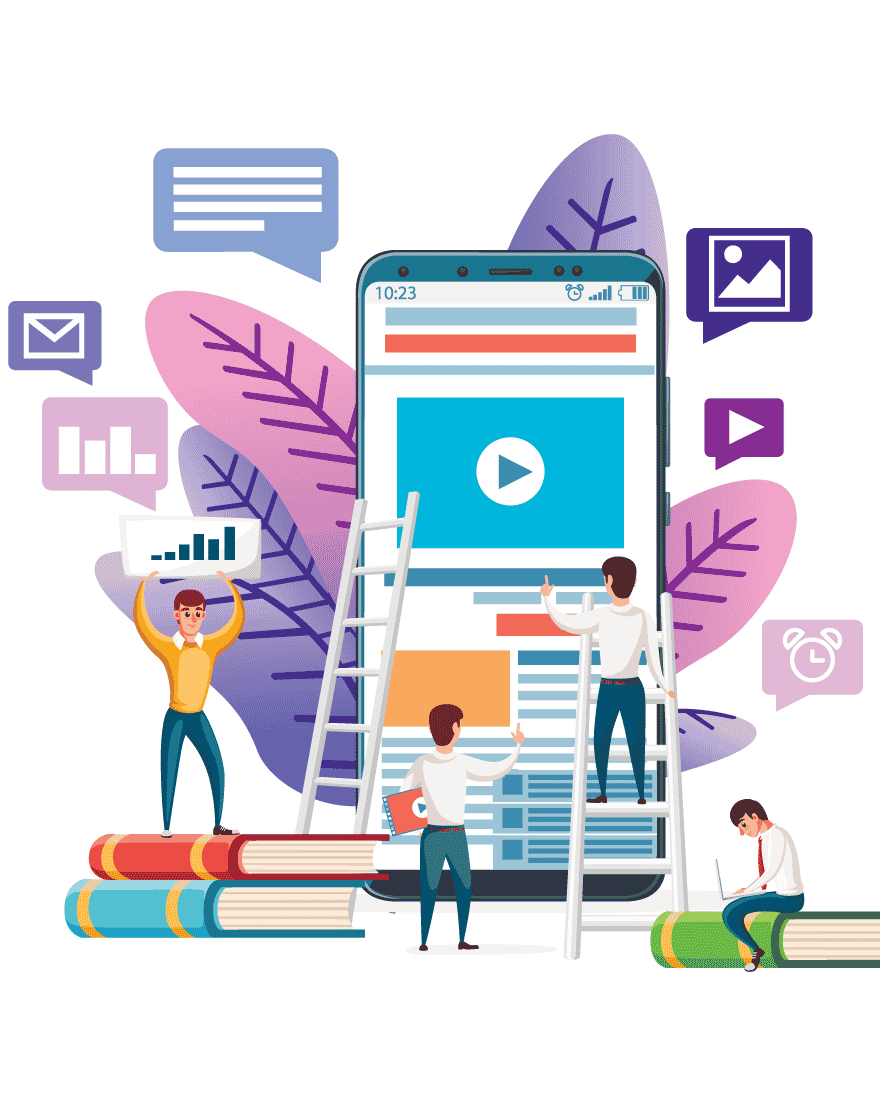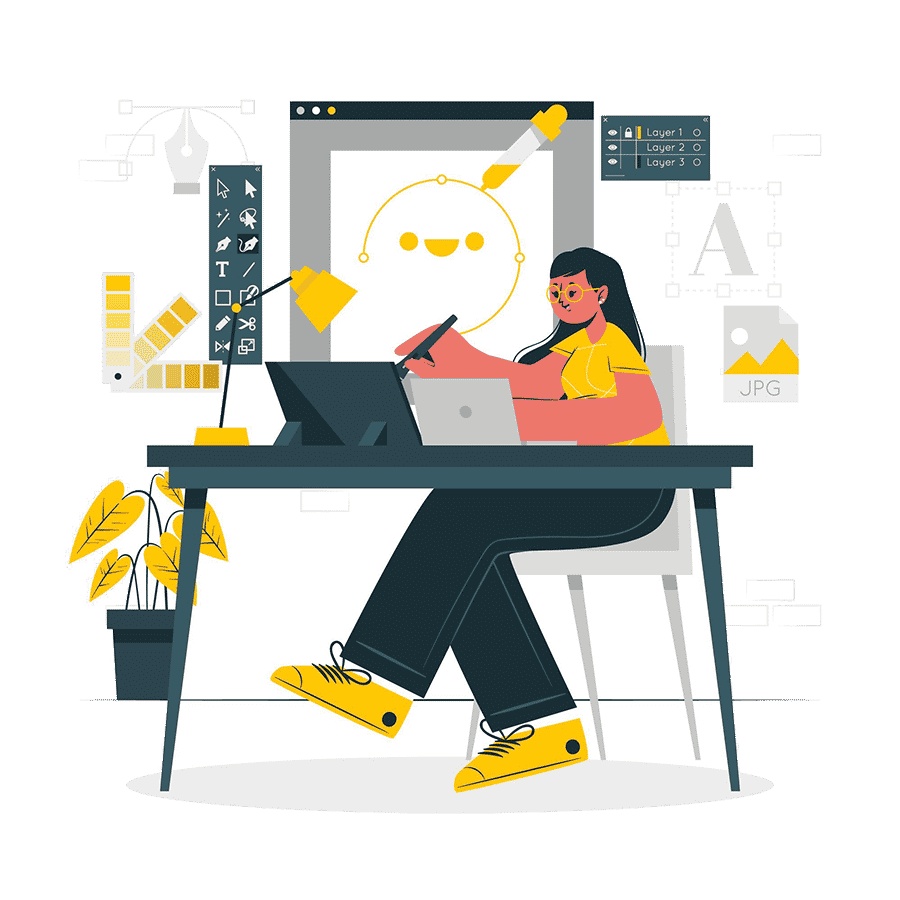 There is a minimum quality of design to qualify as professional. Our goal is to far exceed this minimum level of design and visually capture the essence of your brand and impression you want to make on your audience.
Our Websites Include: 
A Custom Theme
Branding (logo, colors, style, etc.)
Homepage Design
Blog/News Layout Design
Contact/Request a Quote Form Design
Lead Generating Functionality
The majority of the websites we produce act as part of an online lead-generating system. That's why we make sure our websites have the functionality to capture the right information from prospects and deliver it to the salespeople in your organization.
Our Websites Include: 
Proven Calls To Action
Lead Capture Forms
SMS/Email Notifications
Data Storage for Lead Info
Integration with Email Systems or Retargeting Advertising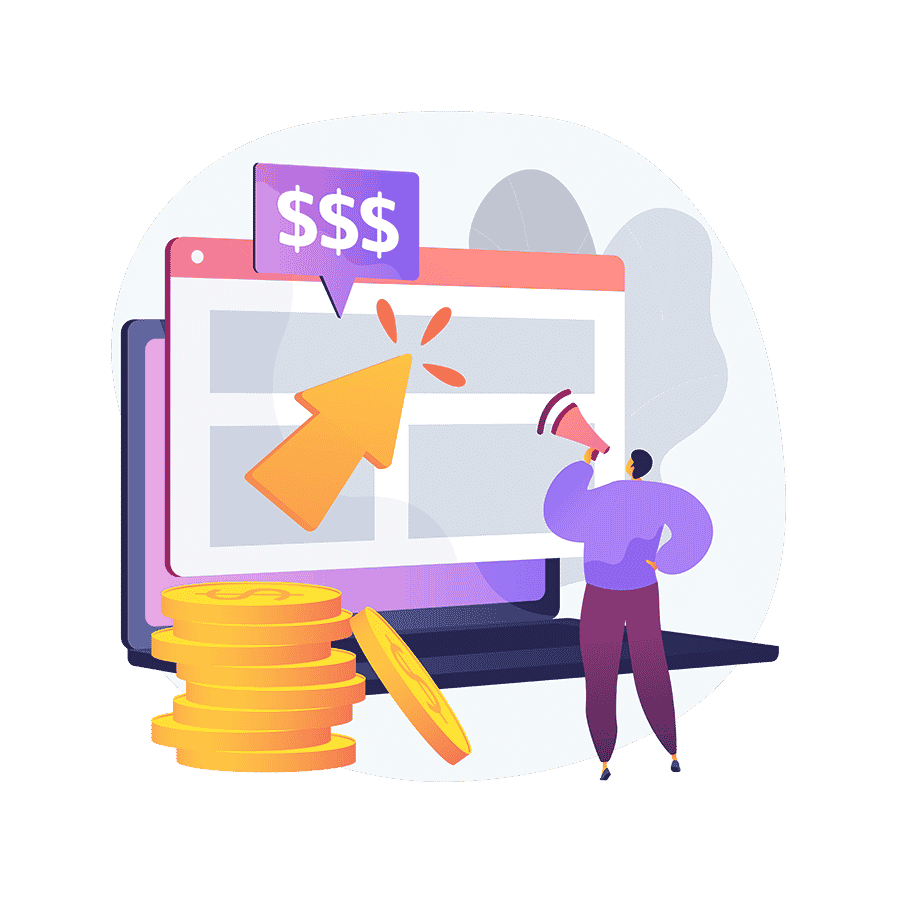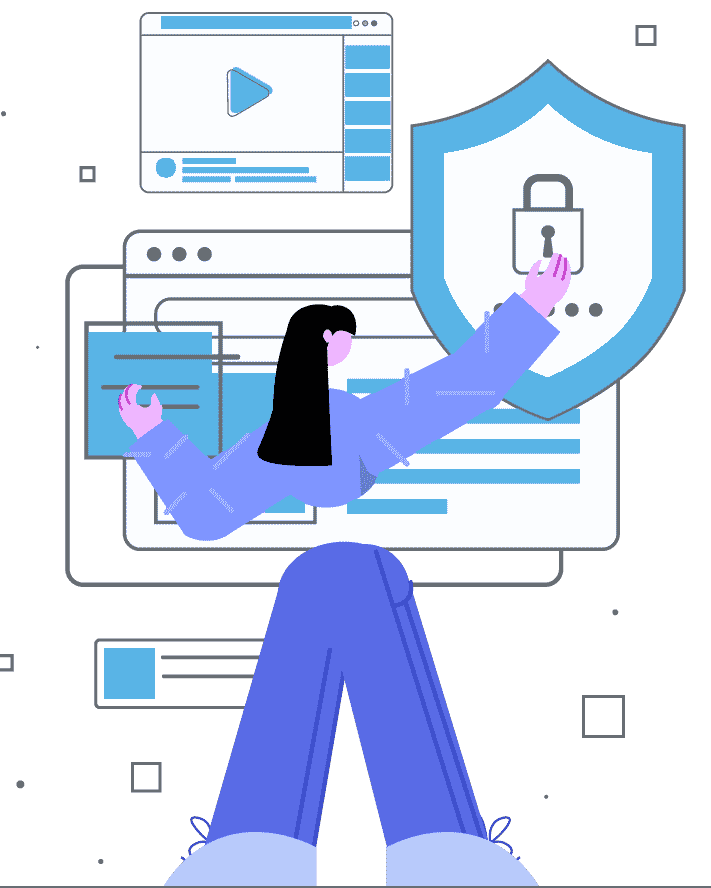 Security, Performance, and Tracking
We make sure the backend of your website is protected from viruses, malware, and hacking. At the same time we make sure all the components are well integrated so there are no bottlenecks.  
Our Websites Include: 
Firewall and Security Monitoring
Cloud-Based CDN (Content Distribution Network)
Monthly Security Measures
Monthly Backup Procedures
Google Analytics
On-Page SEO
Monthly Reporting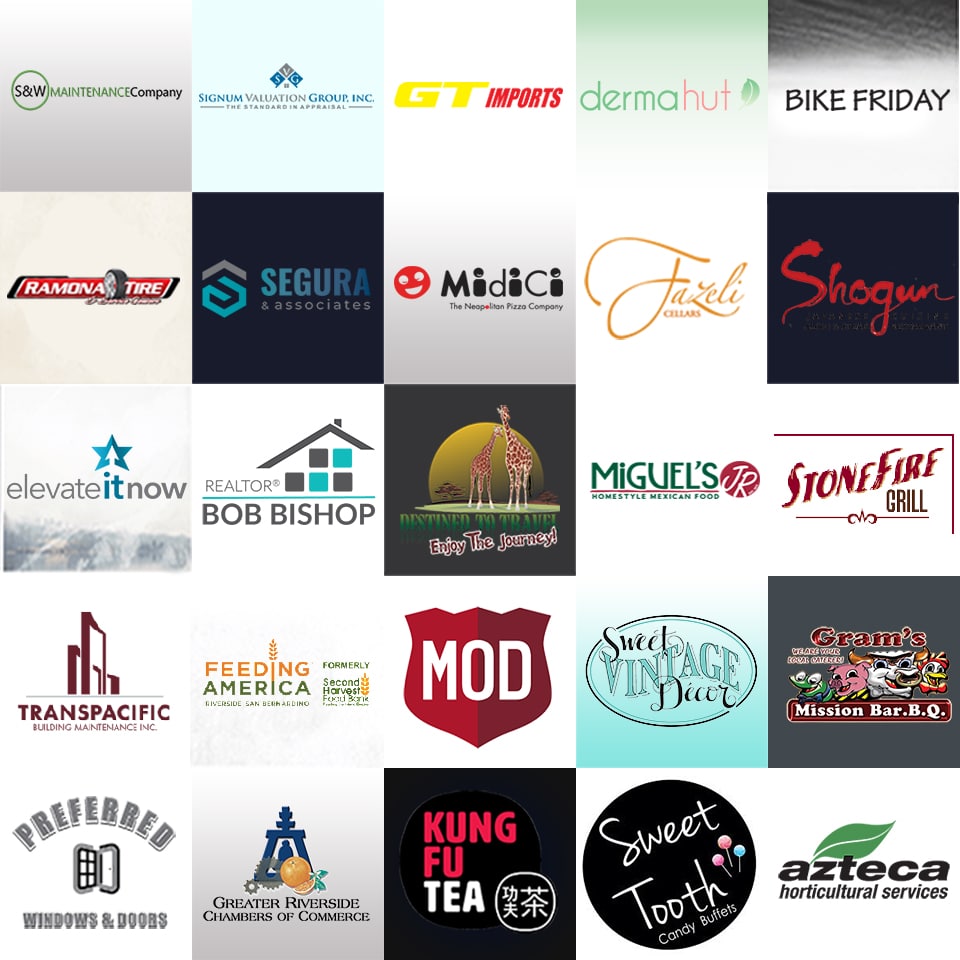 What Others Are Saying
About Web Video Ad Space
Let me just say, WOW!
"Web Video Ad Space has kept our business NUMBER ONE ranked in Google, for years. And our social media interest has grown steadily. What more can I say than that? The proof is in the pudding:
#1 Google rating
personalized service
100's-1000's of social media interactions per month
consistent new customer inquiries (phone/email/other) weekly.
All of the above translates to one thing: new customers. And remember, I said that we've been seeing the same high quality service for YEARS!
That means consistency. Through Web Video Ad Space, we have control of our company's presence on the internet, and as many new customers as we want. You just can't pay enough for that!
And lastly, but firstly- Ahryn Scott. Ahryn is one of the best guys I know. Our small company has never needed any type of support because everything runs so smoothly; we simply fine-tune our market reach as we go along.
In addition to the priceless services I mentioned above, Ahryn will listen to you and what your company is trying to achieve. He will then personally work with you to structure your online presence accordingly to connect you to relevant, interested, customers.
By developing a rich online experience, Ahyrn has connected our business to the customers needed for our growth strategy.
Number one on Google, Facebook ratings and interactions through the roof, consistency, awesome personalized service, new customers: Thank you Ahryn Scott and Web Video Ad Space ...and our customers thank you too!!!
I recommend Web Video Ad Space to every business owner I know. 5-stars.
I've dabbled in Facebook ads off and on over the past few years. But I've never had a real system that I could use to get great results over and over again. Ahryn broke it down and explained it in a way that makes total sense.
Most of us know by now that Facebook organic reach is dead, but the tactics for ad campaigns on Facebook can be complicated. Ahryn Scott's, "Local Social Ads" gives a thorough overview plus actionable steps to take when scheduling your next campaign.
What type of
business do you have?

Upgrade Your
Digital Marketing