Driving Leads and Sales Since 2009
Paid Ad Campaigns on Google, YouTube, Facebook, Instagram, & LinkedIn
Need More
Online

Sales For Your

Offline Service

Business?
If so we can help you extract high-value leads and profitable sales from local niche audiences using search and social media.
We will help your business stay top of mind… and top of market!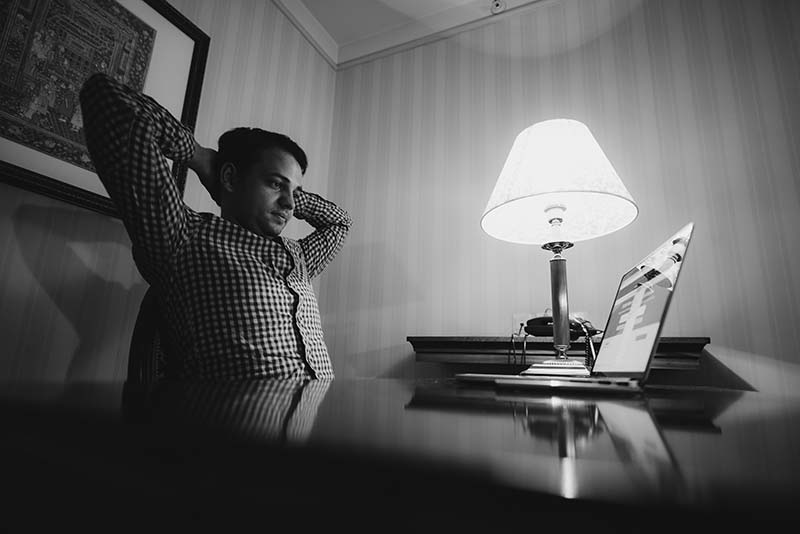 When we meet new clients they are usually frustrated and disappointed with the results of their online marketing efforts. The most common reason for this is incomplete implementation.
Our comprehensive and proven advertising strategies get profitable leads into your business fast.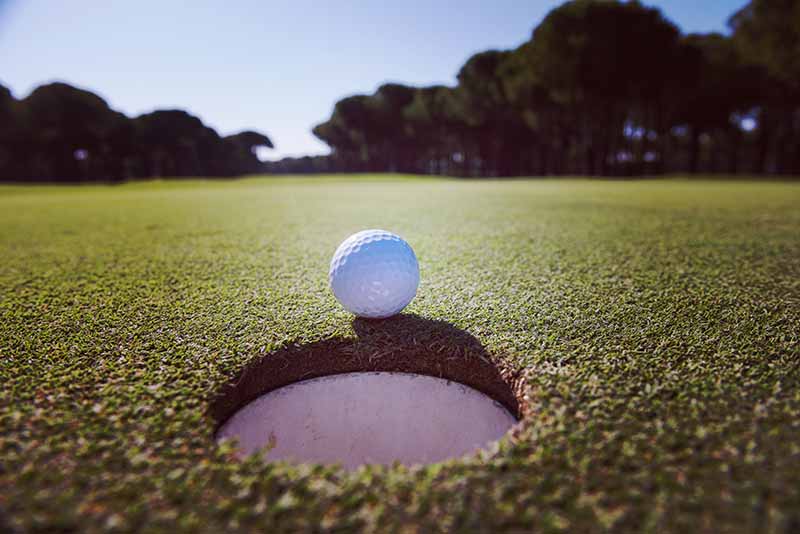 In golf, a "gimme" is a shot that the other players agree can count automatically without being played.
Until you have a productive online ad campaign your competition is picking up "gimmies" all day long on Google, Facebook, Instagram, and Linkedin.
You're just conceding to the competition hundreds of people looking for the services you offer.
Profitable online sales leads
don't have to be as elusive as unicorns.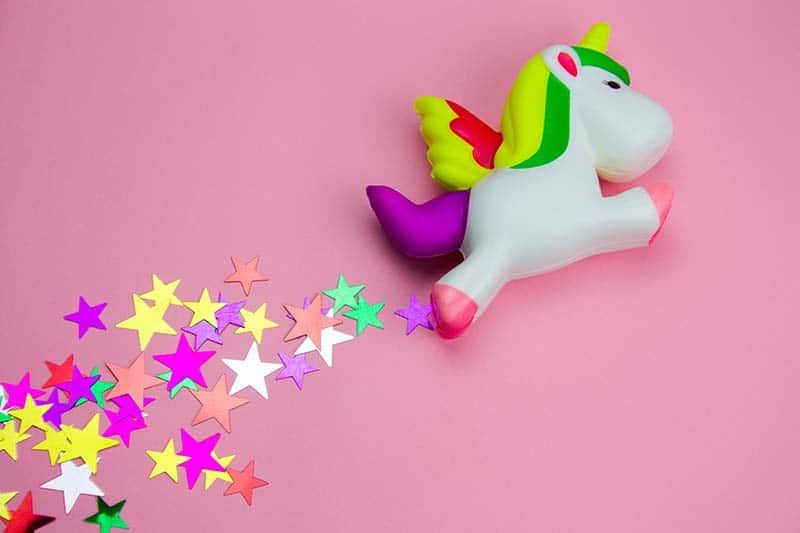 There is no need to spend longer than three months to see significant results in most markets.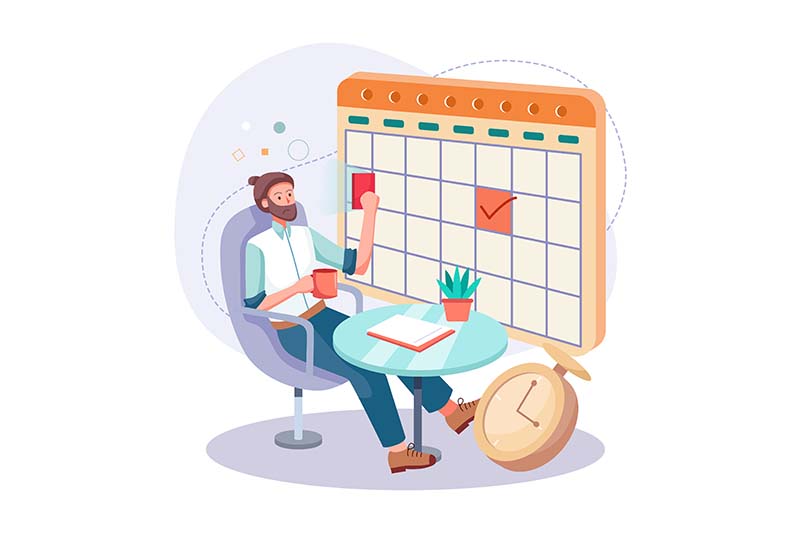 Web Video Ad Space
Turns Clicks Into Customers
Since 2009 we have been providing pay-per-click and paid social advertising for small to medium offline businesses – from mom & pops to large regional chain brands.
We've profitably managed campaigns for businesses in several verticals such as,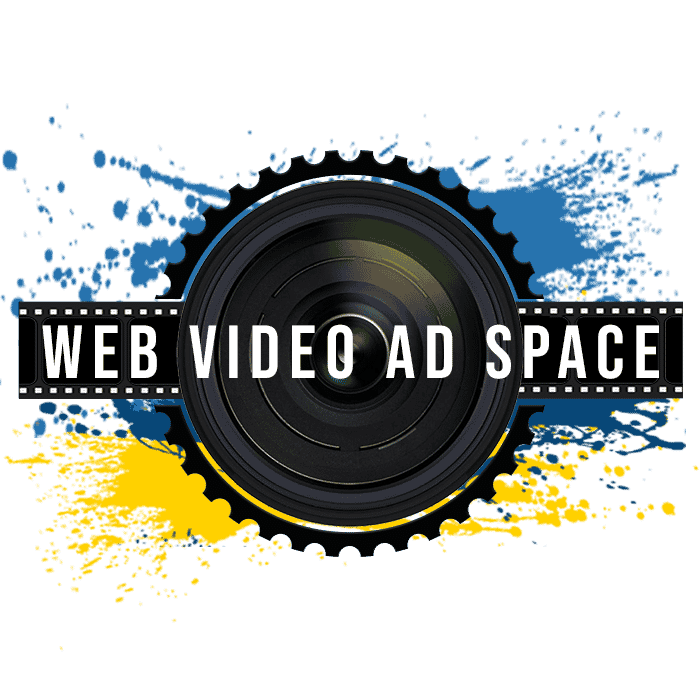 Automotive Services
Home Improvement Services
Real Estate Services
B2B Services
Retail Stores
Building Maintenance/Janitorial/Cleaning Services
Restaurants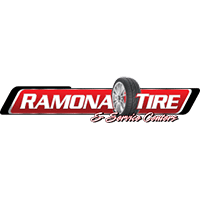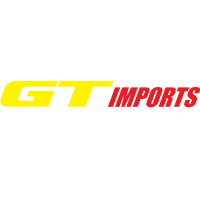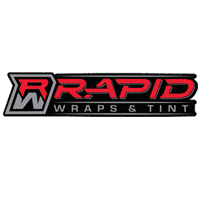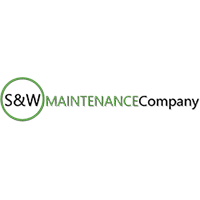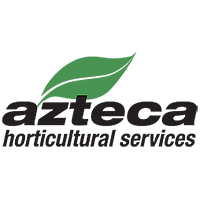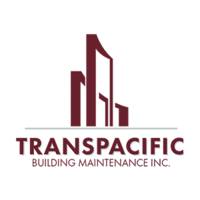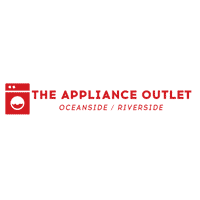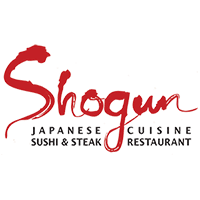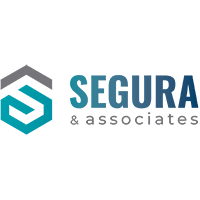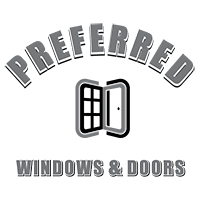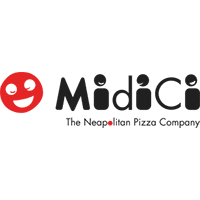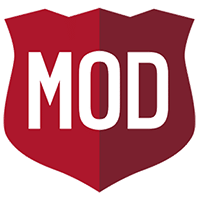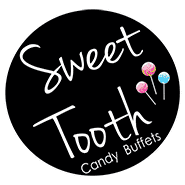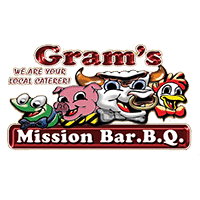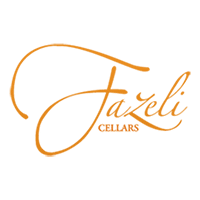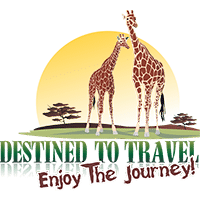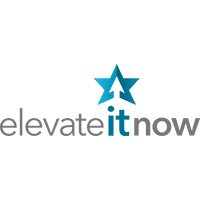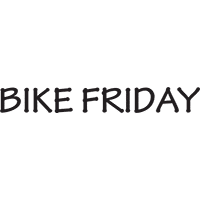 The best way to sum up our advantage is… COMPLETE.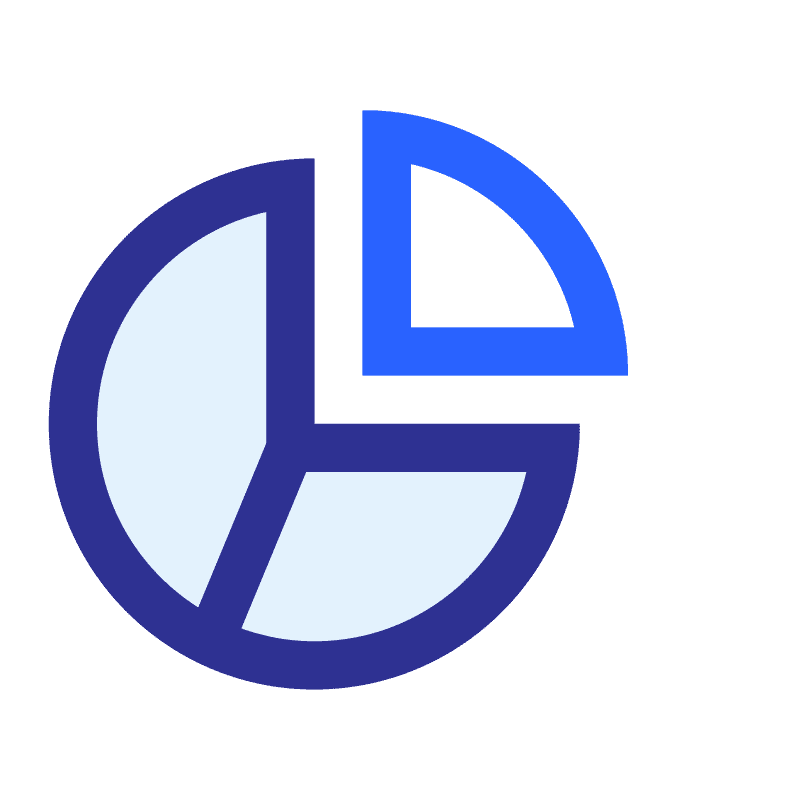 Without all the necessary pieces your ad campaigns will not succeed.
We will not sell you a few tactics and tell you to hope for the best. 
More often than not, one or two elements make the difference between a campaign that "looks good" and one that is profitable.
That's why we make sure each of your campaigns connects to a complete marketing funnel. 
One of our client's said it best… Watch the video below to see his results.
What do you get?…
Completely CUSTOMIZED Online Advertising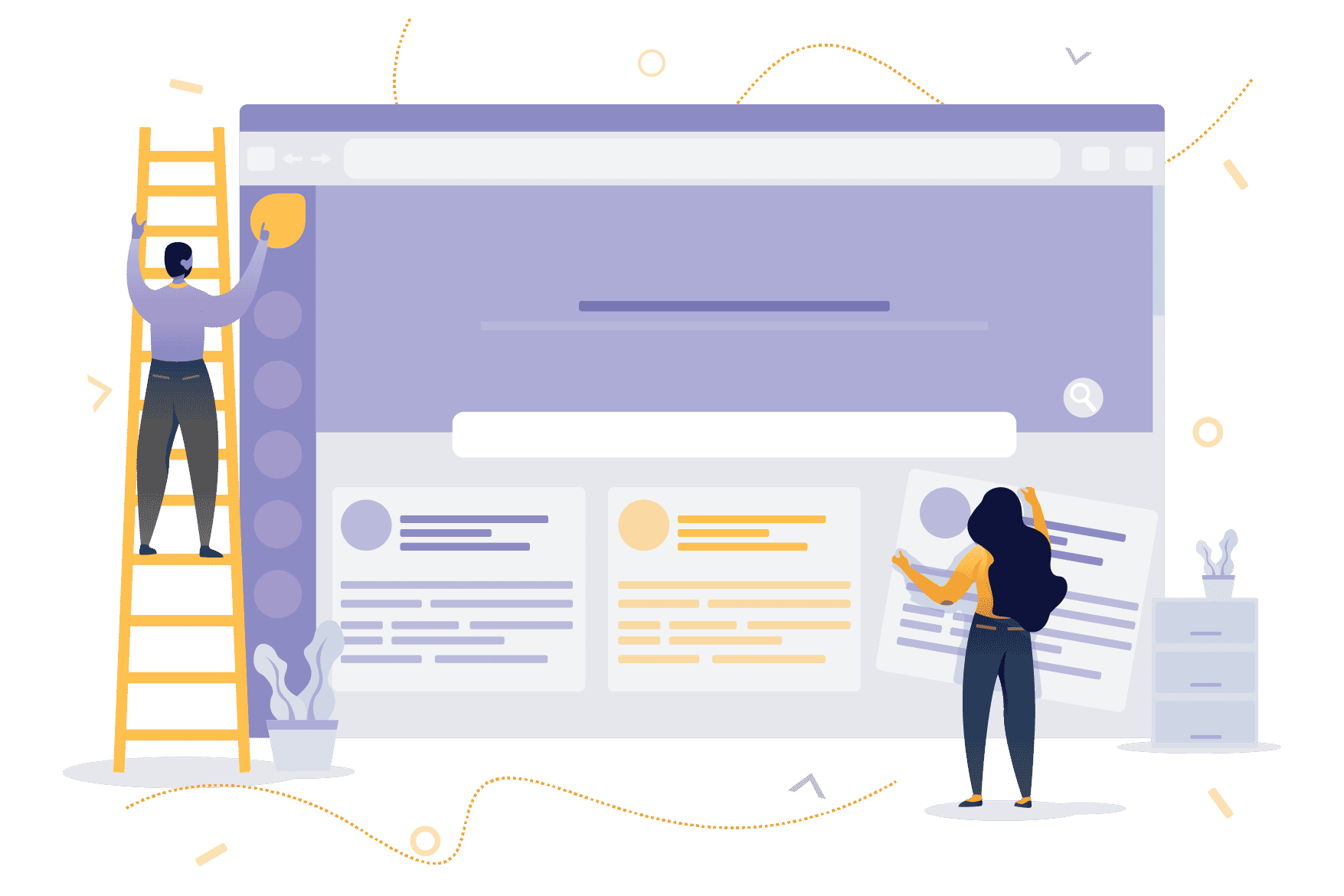 One-size-fits-all solutions are rarely helpful when it comes to effectively marketing a company.
The business owner new to online marketing starts by looking at vendors who provide push-button marketing services.
These "solutions in a box" are so tempting because they promise a reliable solution with a finite investment of time, money, and labor.
There are many examples of SAAS (Software As A Service) Marketing Companies. Some of these even provide automated systems focused on one industry.
It seems like a safer bet for the novice marketer, but experience shows ignoring the unique qualities of your company is a recipe for disaster.
Each company has its strengths and weaknesses.
Choosing strategies that maximize your strengths and mitigate your weaknesses is the most intelligent way to proceed.
The final plan or strategy we design for your company will be a personalized mix of methods that work well for your organization.
All Our Online Advertising Services Include…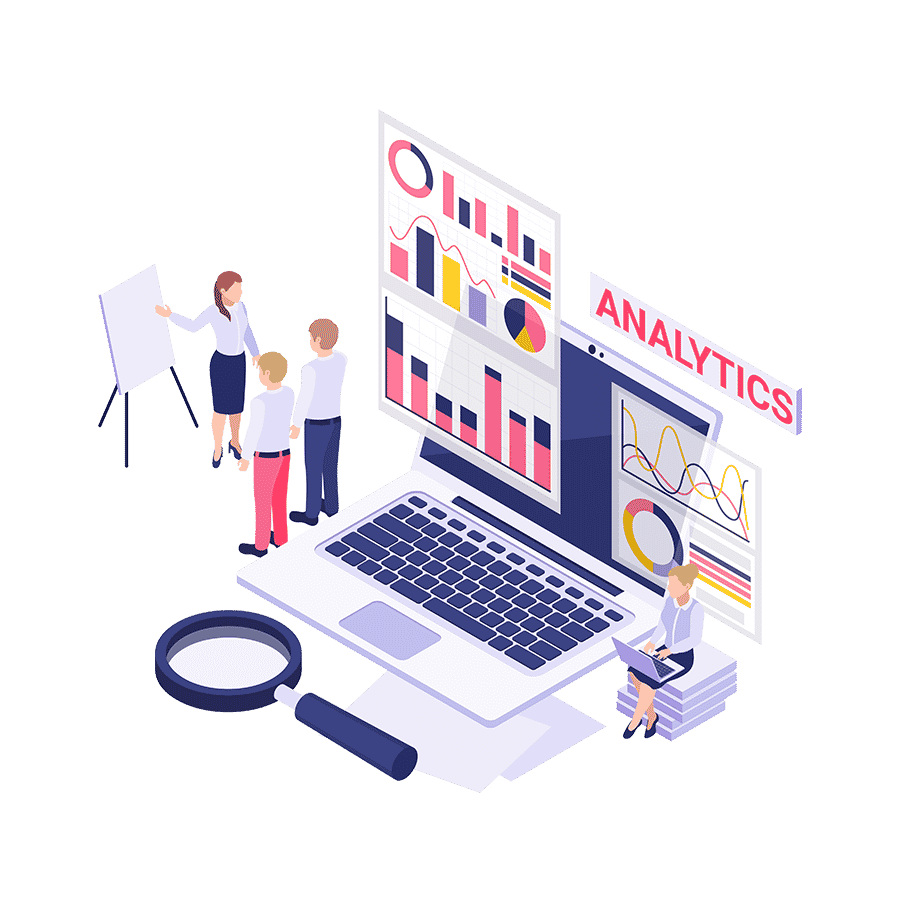 Collect all existing audiences and set up retargeting options at Facebook and Instagram

– Create custom audiences from existing audiences including website visitors, followers, and email list members. Install tracking codes at Instagram/Facebook, and Google.

Audit Existing Audiences

– Analyze and find as many patterns, demographics, and psychographics as possible in your existing audiences/lists. 

Audit Available Content

– Review all existing content (including competitors) across all channels and media types with the purpose of finding potential test messages.

Identify New Audiences To Test

– Discover affinity audiences by interest, behavior, demographics, and affinity to existing connections.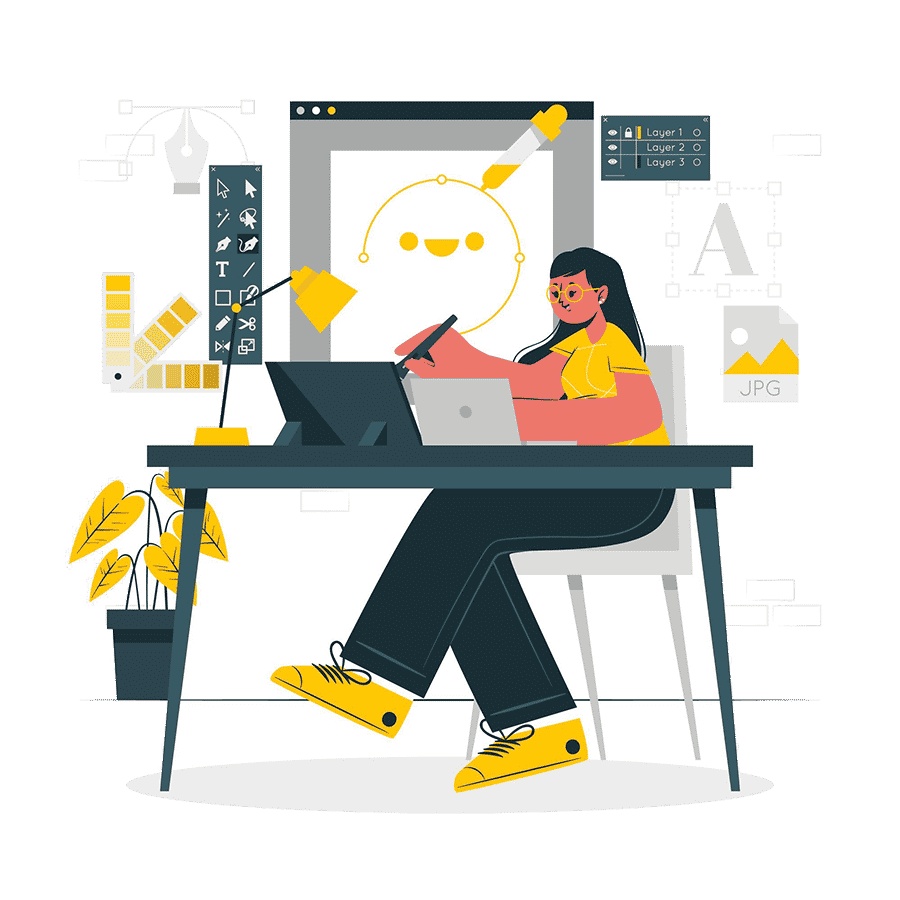 Display Ads – These will be used across Instagram, Facebook, and Google.
Create Search Campaign at Google – We use the AI & Machine Learning features available with the Google ad products.
Create Traffic and Conversion Campaigns at Facebook/Instagram – We use the powerful targeting features of Facebook to generate traffic and leads.
Create Retargeting Ad Campaigns at Facebook/Instagram – Your ads will follow prospects across these massively popular social media channels.
Online Ad Strategy & Account Setup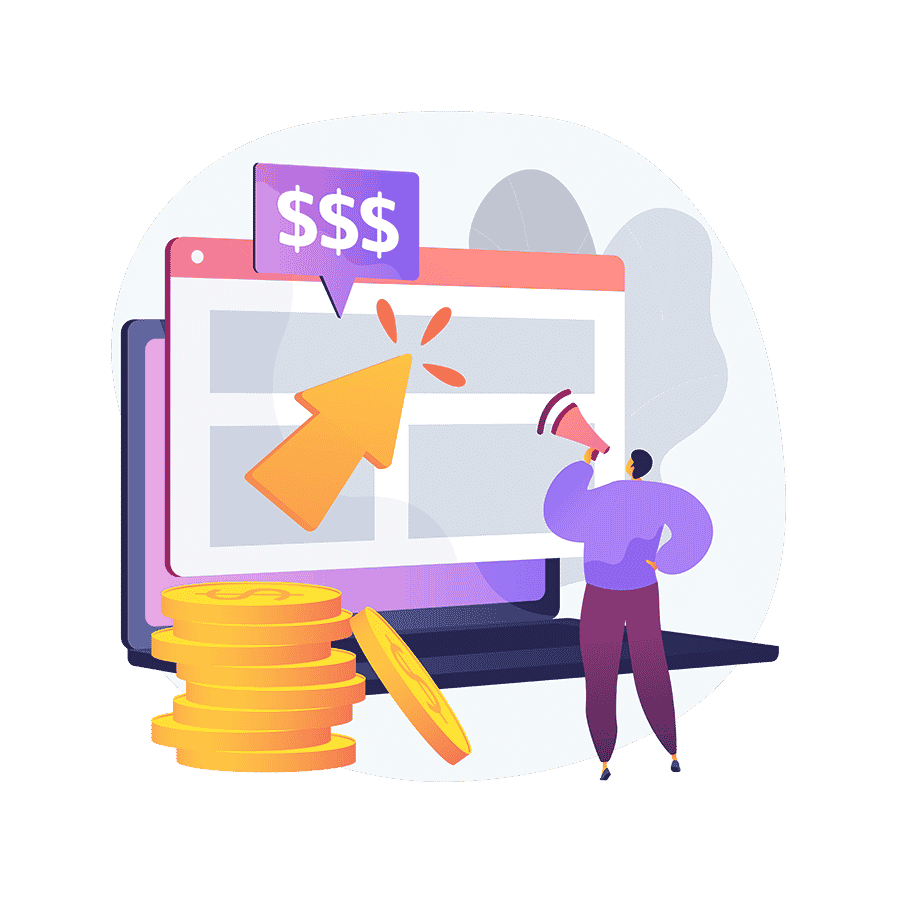 Setup Google Ads Account – Create and set up Google Ads Account.
Setup Facebook/Instagram Ads Manager Account – Create and set up a Business and Ads Manager Account.
Setup LinkedIn Advertising Campaign Manager
Create Search Campaign at Google – We use the AI & Machine Learning features available with the Google ad products.
Create Traffic and Conversion Campaigns at Facebook/Instagram – We use the powerful targeting features of Facebook to generate traffic and leads.
Create Retargeting Ad Campaigns at Facebook/Instagram – Your ads will follow prospects across these massively popular social media channels.
Monthly Campaign Optimization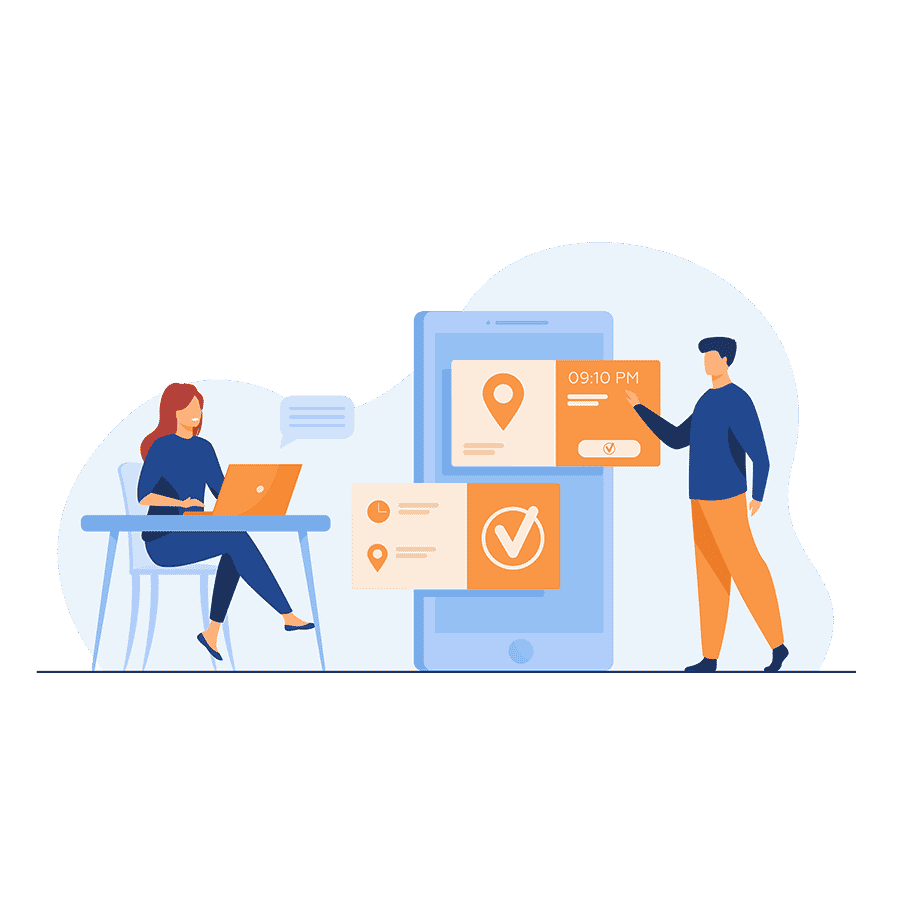 Find New Audiences – Continue to search for new audiences and run tests to determine their conversion rate.
Ad Campaign Optimization – Use A/B testing to try and beat any previous performance records.
Report Campaign Metrics – A concise executive summary of the previous month's performance.
Monthly Strategy Session – A monthly one-hour consultation to review performance and identify new opportunities.
Online Ads Service Prices
Management Fees are $2,500/month
Or 20% of Ad Spend above $12.5k+ in monthly ad spend
Discounts available above $50k in monthly ad spend
Speak to a Digital Ads Pro
Management fees do not include ad spend paid to advertising channels. 
Additional Online Advertising Services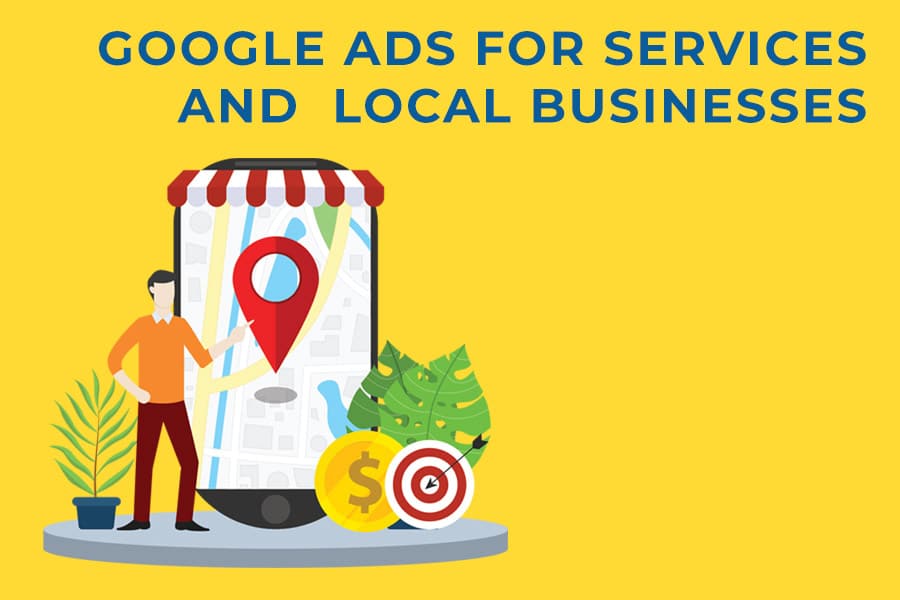 Online Ads for Services and Local Businesses
Help people connect with your business when they search for your services. This is especially advantageous for local businesses who face significant competition.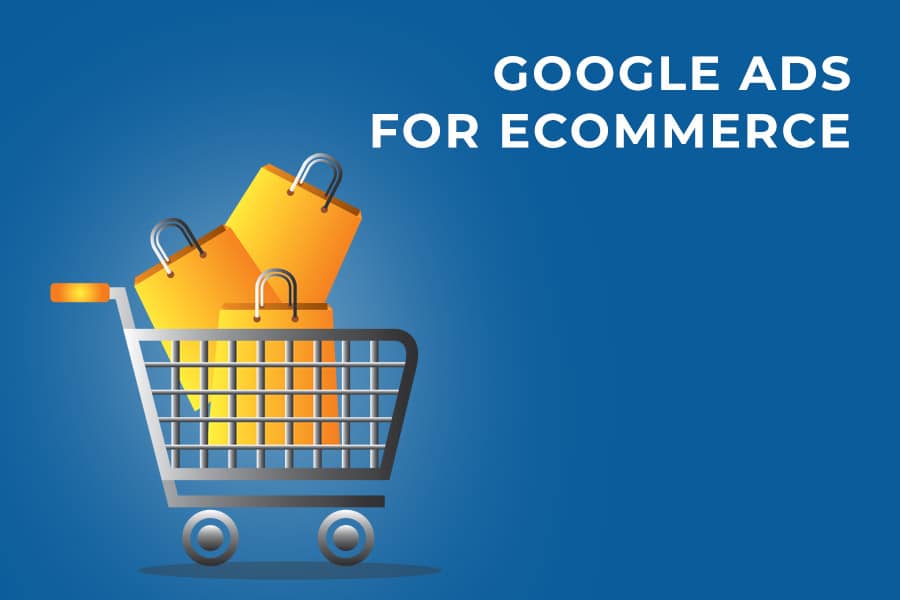 Online Ads for eCommerce
Paid advertising is the lifeblood of any online business. And with the lion's share of traffic, you need to tap into this huge source of revenue.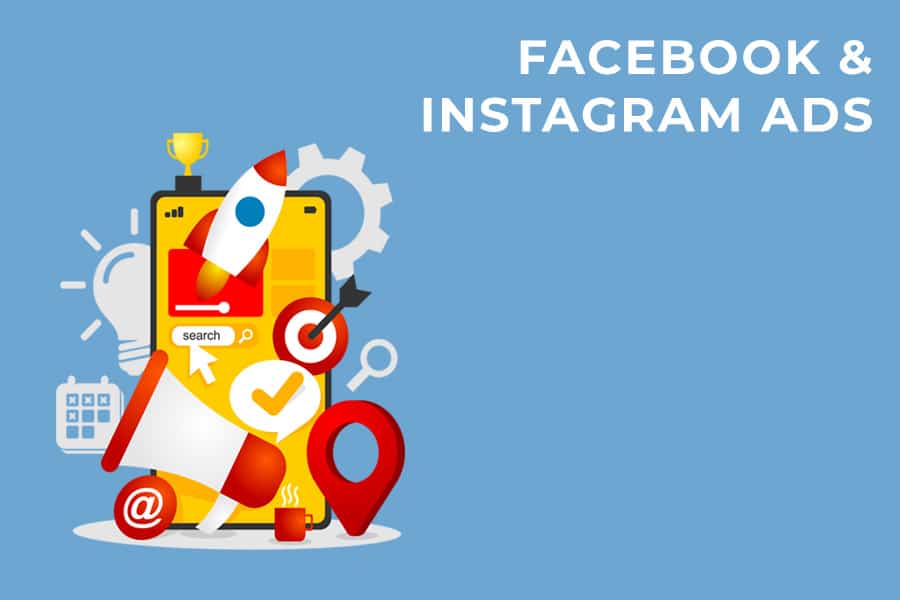 Facebook & Instagram Ads
Social media is not going anywhere and with the ability to target audiences by a dizzying array of demographics, interests, and behaviors this is an invaluable source of conversions.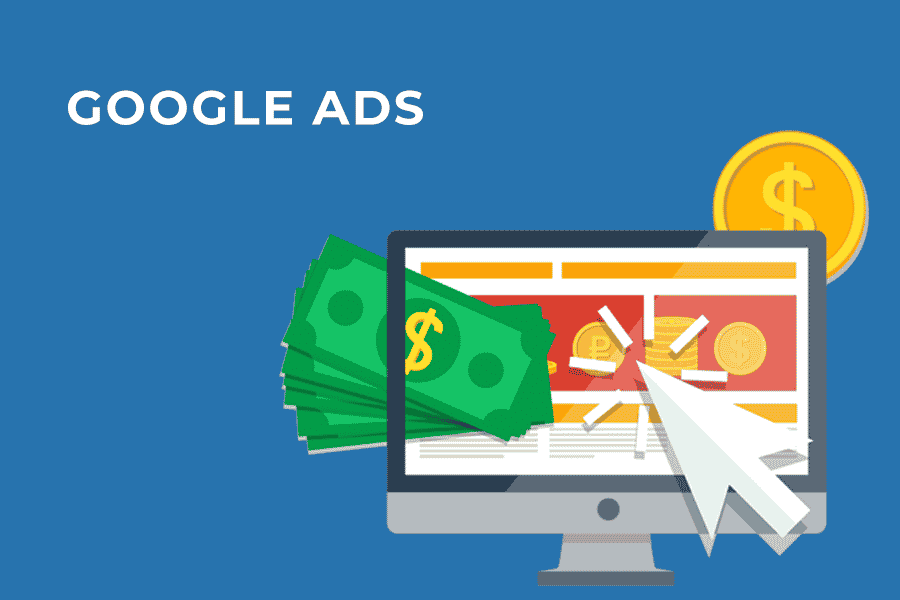 Google Ads
Deliver your offer precisely when people are looking for solutions to their problems. We'll make sure they click on your solution and then see messages to convert them to leads.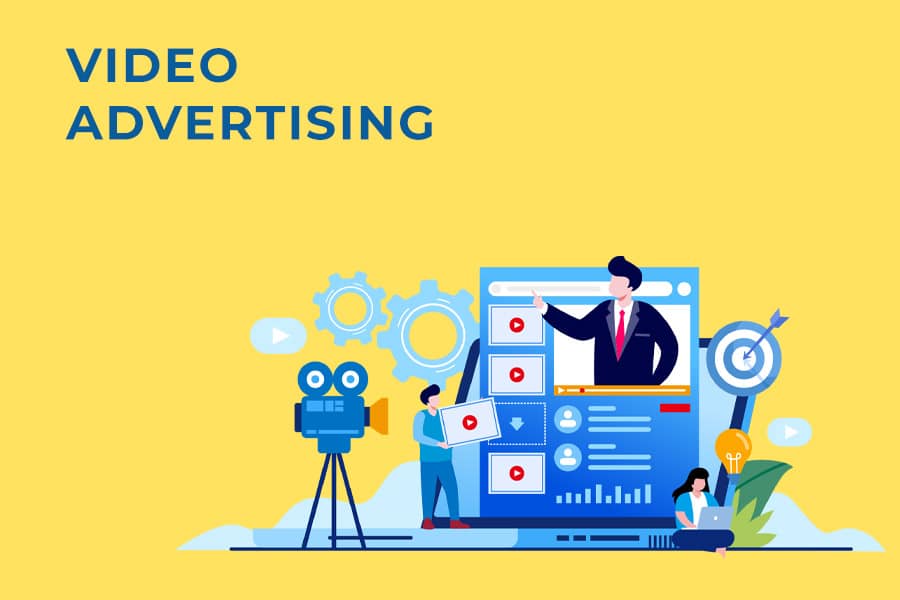 Video Ads
The use of video advertising on YouTube, Facebook, and Instagram is booming. Both B2B and B2C businesses can take advantage of the most engaging of all media.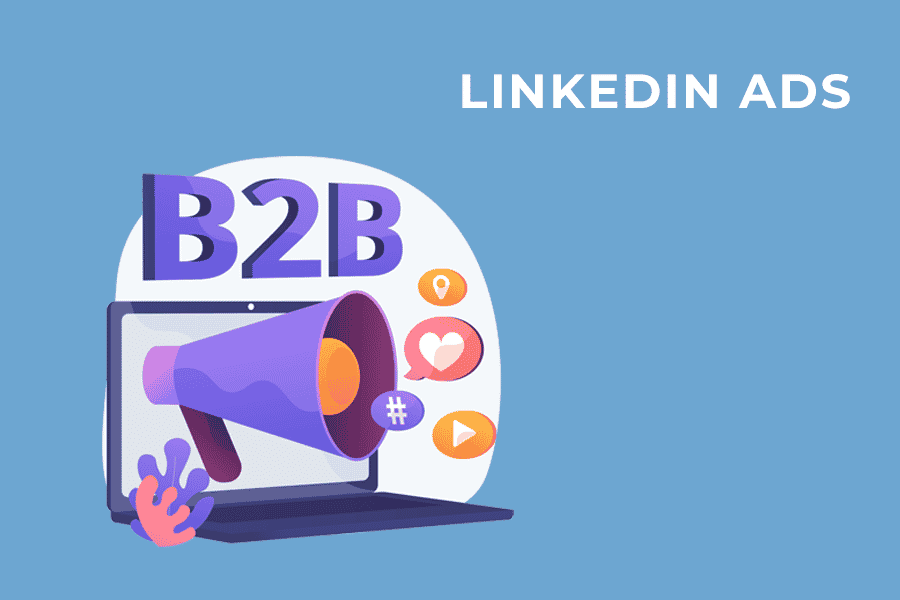 LinkedIn Ads
There is no better online media property for business-to-business marketing than LinkedIn. When you combine powerful content with deep targeting capabilities, you can get the attention of potential clients. 
What Others Are Saying
About Web Video Ad Space
Let me just say, WOW!
"Web Video Ad Space has kept our business NUMBER ONE ranked in Google, for years. And our social media interest has grown steadily. What more can I say than that? The proof is in the pudding:
#1 Google rating
personalized service
100's-1000's of social media interactions per month
consistent new customer inquiries (phone/email/other) weekly.
All of the above translates to one thing: new customers. And remember, I said that we've been seeing the same high quality service for YEARS!
That means consistency. Through Web Video Ad Space, we have control of our company's presence on the internet, and as many new customers as we want. You just can't pay enough for that!
And lastly, but firstly- Ahryn Scott. Ahryn is one of the best guys I know. Our small company has never needed any type of support because everything runs so smoothly; we simply fine-tune our market reach as we go along.
In addition to the priceless services I mentioned above, Ahryn will listen to you and what your company is trying to achieve. He will then personally work with you to structure your online presence accordingly to connect you to relevant, interested, customers.
By developing a rich online experience, Ahyrn has connected our business to the customers needed for our growth strategy.
Number one on Google, Facebook ratings and interactions through the roof, consistency, awesome personalized service, new customers: Thank you Ahryn Scott and Web Video Ad Space …and our customers thank you too!!!
I recommend Web Video Ad Space to every business owner I know. 5-stars.
I've dabbled in Facebook ads off and on over the past few years. But I've never had a real system that I could use to get great results over and over again. Ahryn broke it down and explained it in a way that makes total sense.
Most of us know by now that Facebook organic reach is dead, but the tactics for ad campaigns on Facebook can be complicated. Ahryn Scott's, "Local Social Ads" gives a thorough overview plus actionable steps to take when scheduling your next campaign.

Upgrade Your
Digital Marketing