Web Video Ad Space
A Digtial Marketing & Media Agency
We Deliver High-Quality Online Leads And Sales
Using Proven Strategies… Since 2009.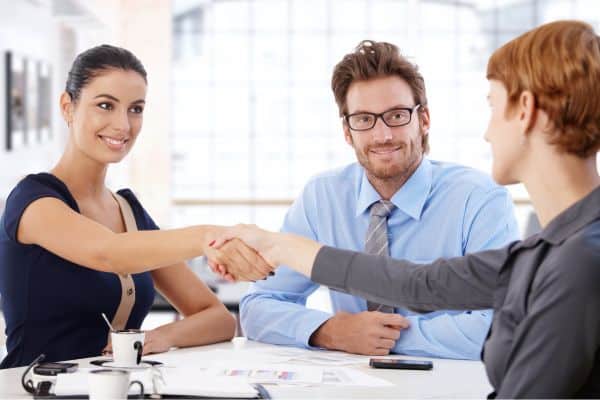 Grow Your Business Online
You want to grow your business, but inconsistent marketing is holding you back
There's not enough time to do everything and manage everyone at the same time.
You need a digital marketing firm that will help you and lead you to consistent and scalable growth.
Let go of the marketing reins
Digital Marketing Services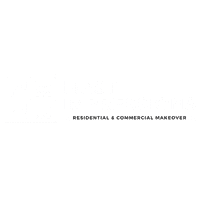 Our Proven Six Pillar
Digital Marketing Strategy
Do you have a system in place for each pillar below? If not, we can help…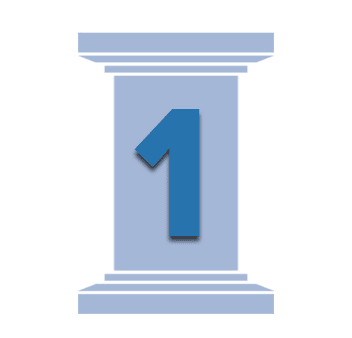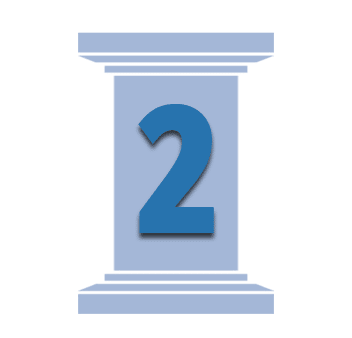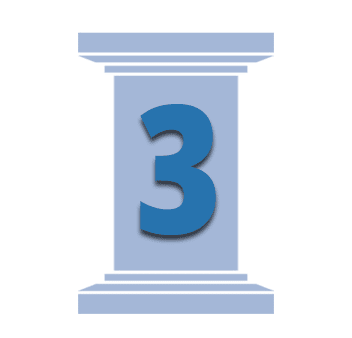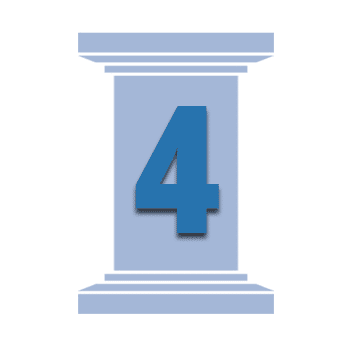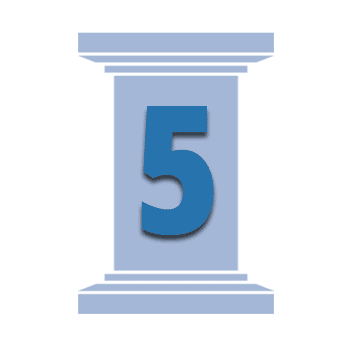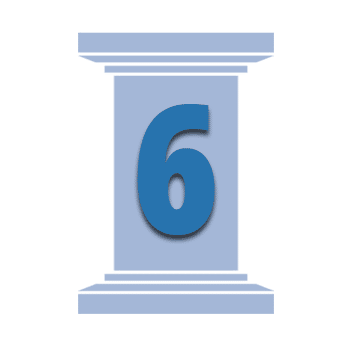 We make it easy
to grow your business
Book an introductory call
3 Digital Marketing Service Plans
Your plan includes a dedicated Account Manager backed by a team of marketing professionals ensuring that you stay competitive.
1.
Essential Package
This is the perfect starting point for businesses ready to embark on their online journey! All the fundamental elements of a digital marketing strategy are included. If you're new to the online world, the Essential Package is your trusty roadmap!
2.
Growth Package
The Growth Package is perfect for businesses eager to grow, expand their online presence, and take their success to new heights. The increased scope of services and the tailored approach will give your business the competitive edge it needs to stand out.
3. Elite Package
For the driven and enterprising business owners eager to elevate their operations dramatically. This top-tier offering is designed for ambitious businesses wanting to make a massive splash online and skyrocket their success.
What Others Are Saying
About Web Video Ad Space
I've dabbled in Facebook ads off and on over the past few years. But I've never had a real system that I could use to get great results over and over again. Ahryn broke it down and explained it in a way that makes total sense.
Most of us know by now that Facebook organic reach is dead, but the tactics for ad campaigns on Facebook can be complicated. Ahryn Scott's, "Local Social Ads" gives a thorough overview plus actionable steps to take when scheduling your next campaign.
Let me just say, WOW!
"Web Video Ad Space has kept our business NUMBER ONE ranked in Google, for years. And our social media interest has grown steadily. What more can I say than that? The proof is in the pudding:
#1 Google rating
personalized service
100's-1000's of social media interactions per month
consistent new customer inquiries (phone/email/other) weekly.
All of the above translates to one thing: new customers. And remember, I said that we've been seeing the same high quality service for YEARS!
That means consistency. Through Web Video Ad Space, we have control of our company's presence on the internet, and as many new customers as we want. You just can't pay enough for that!
And lastly, but firstly- Ahryn Scott. Ahryn is one of the best guys I know. Our small company has never needed any type of support because everything runs so smoothly; we simply fine-tune our market reach as we go along.
In addition to the priceless services I mentioned above, Ahryn will listen to you and what your company is trying to achieve. He will then personally work with you to structure your online presence accordingly to connect you to relevant, interested, customers.
By developing a rich online experience, Ahyrn has connected our business to the customers needed for our growth strategy.
Number one on Google, Facebook ratings and interactions through the roof, consistency, awesome personalized service, new customers: Thank you Ahryn Scott and Web Video Ad Space …and our customers thank you too!!!
I recommend Web Video Ad Space to every business owner I know. 5-stars.

Upgrade Your
Digital Marketing