Social Media Marketing Services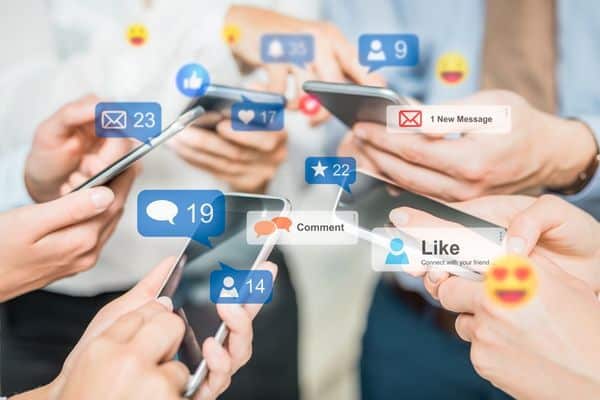 The Challenges of Social Media Marketing
Gone are the days of effective marketing relying solely on traditional media outlets.
Today, you must take advantage of digital strategies to reach your desired customer base and make an impact.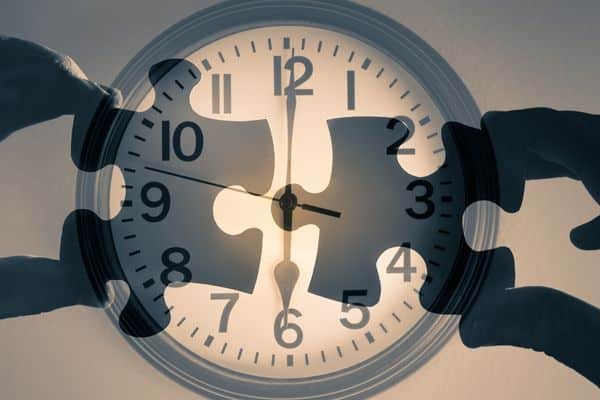 Challenge #1: Not Enough Time To Execute
Tackling social media can quickly become overwhelming for business owners who don't have the time and resources to execute a proper strategy.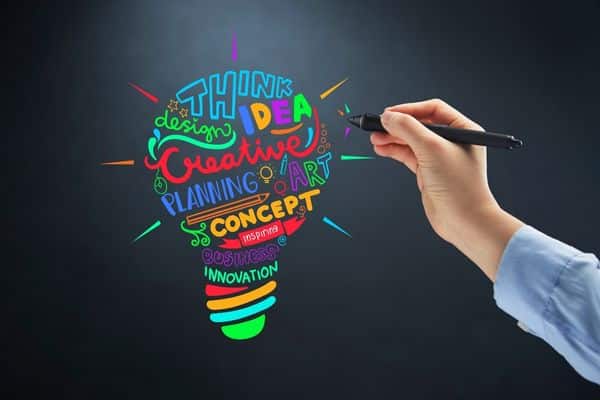 Challenge #2: Constant Creativity
Social media marketing takes more time, creativity, and consistency than most business owners can effectively manage alone.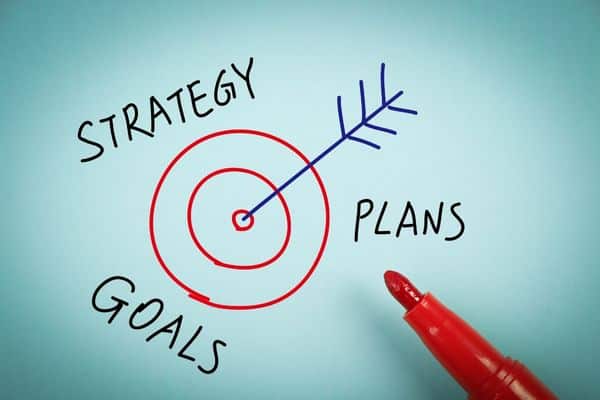 Challenge #3: Achieving Goals
The key to successful social media marketing is having a well-thought-out strategy in place that is tailored specifically to your goals and objectives – and executing it consistently. 
Our Social Media Services ensure you're consistently publishing engaging content where your audience is spending their time while building your brand.
Our Social Media Marketing Process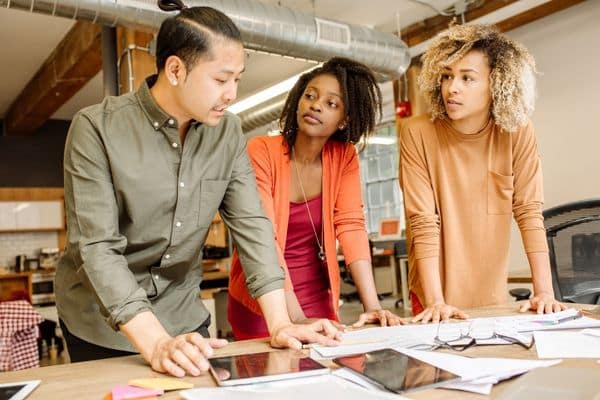 Start with a Plan
At Web video ad space, we create a comprehensive marketing plan for all our clients. We analyze your niche market; we create the marketing messages necessary to convert prospects, distribute branded media, collect leads, follow up with prospects, and track conversions. We don't just post and pray.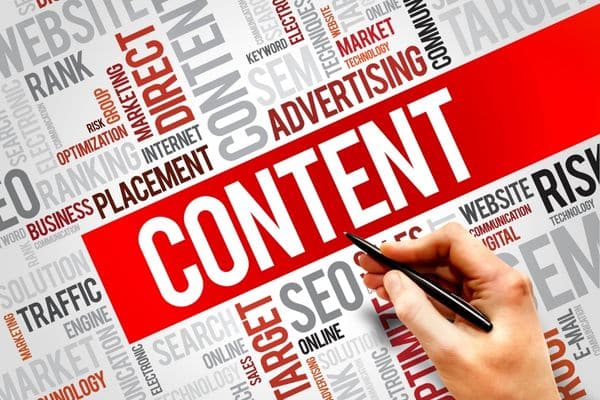 Innovators Are Makers
Consistent Content Creation
Our content creation services can assist with creating engaging content to build your brand, such as creating graphics, videos, articles, posts, and captions. We strive to ensure that the content is tailored specifically to your goals and objectives while keeping it consistent and engaging.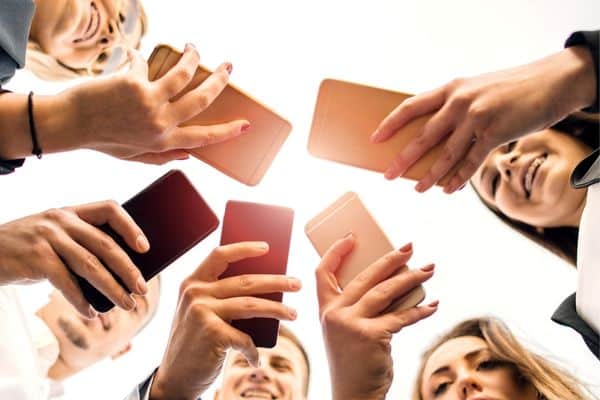 Reach Your Customers Where They Are
Multi-Channel Distribution & Publishing
We offer services to help you reach your target audience on all major channels – from Facebook and Instagram to Twitter, YouTube, and LinkedIn. Our experienced team can ensure your content reaches the right people at the right time to maximize engagement, build relationships, spread brand awareness, and ultimately drive conversions. We are dedicated to helping you create an effective plan tailored to your goals and objectives while ensuring consistent content creation across multiple channels.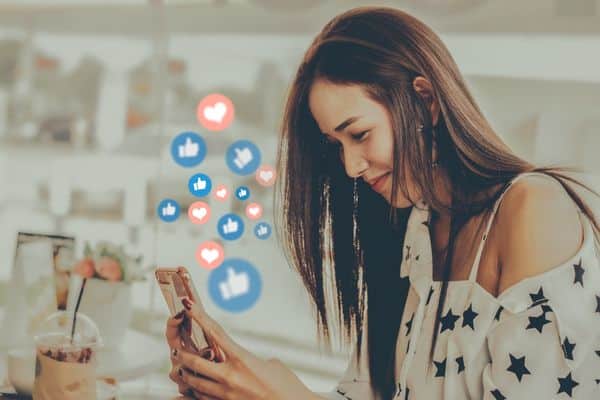 Start Conversations
Audience Engagement
When it comes to social media marketing, engagement is critical for success. The common misconception is that engagement is only necessary to gain attention and build a sense of trustworthiness. Still, the reality is that it's essential for achieving specific business goals. Engagement should be seen as an opportunity to drive conversions and build relationships.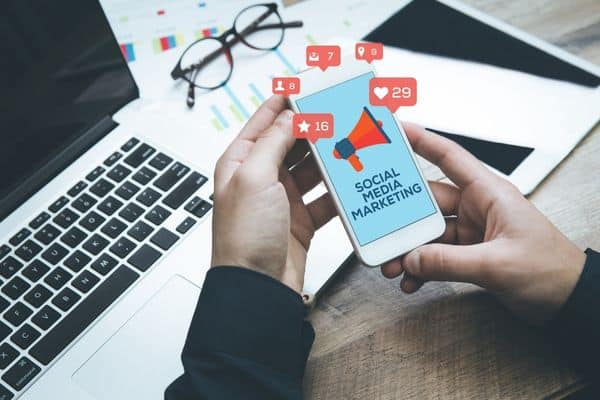 Social Media Advertising Campaigns
Multi-Channel Distribution & Publishing At Scale
Social media ads have become an increasingly viable option for businesses looking to reach more customers cost-effectively. Effective ad management requires time and resources, from creating target audiences, ad copy, and graphics to tracking performance metrics.
At Web Video Ad Space, we can help you create an ad campaign tailored to your business goals and objectives while managing it on an ongoing basis. We also implement optimizations over time to ensure that the ad budget is being used in the most effective manner possible. With our expertise in social media marketing strategies, we can ensure that you get maximum results from your campaigns.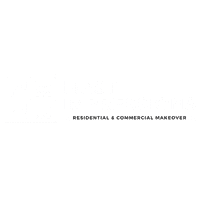 Social Media Advertising Brings You…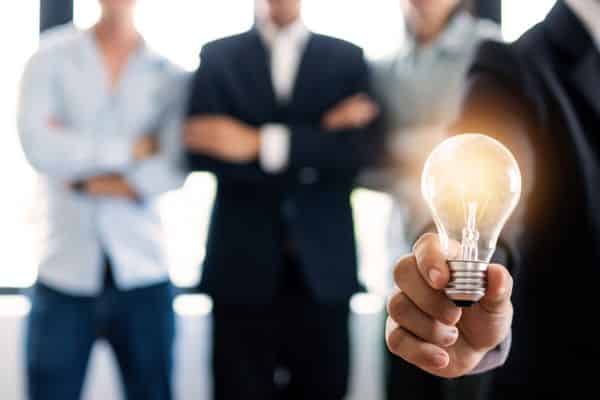 Awareness
Showcase your expertise, build trust with potential customers, and promote their services. An effective awareness campaign can increase your business's visibility and help you reach a larger audience. Through consistent messaging across various channels, businesses can build loyalty among existing customers while attracting new ones.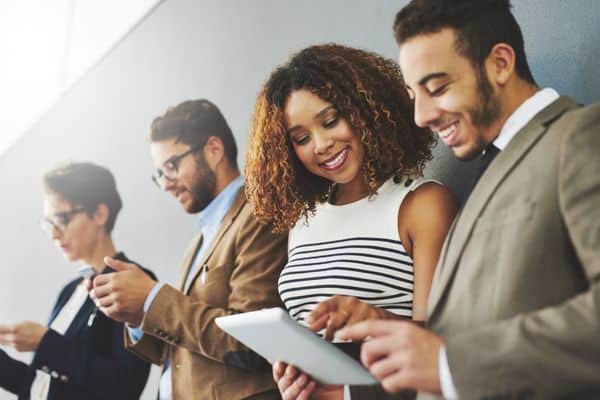 Engagement
You can establish a connection with your target audience by creating content tailored to their interests and needs. Engagement ads also provide opportunities to start conversations and create two-way customer interactions, which can help build relationships and trust. Additionally, an engagement ad campaign allows you to collect valuable customer data. This data can be used to refine the overall strategy and create campaigns that are even more effective in the future.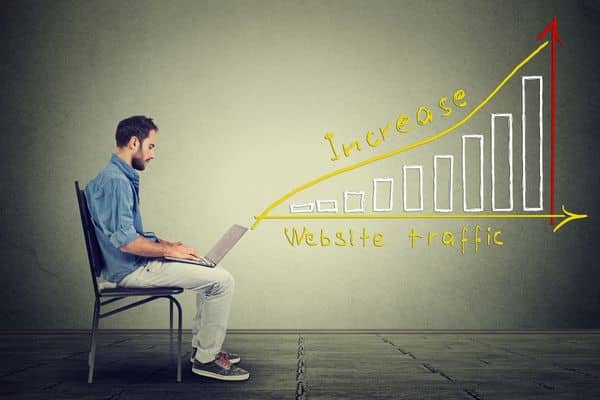 Traffic
Traffic objectives are great for creating brand awareness by driving people to engage with your content. This can be used to promote events, announce special offers, or drive traffic to specific web pages such as product sales pages. A successful campaign can increase brand visibility and recognition, increasing conversions. Additionally, these campaigns are cost-effective compared to other types of advertisements.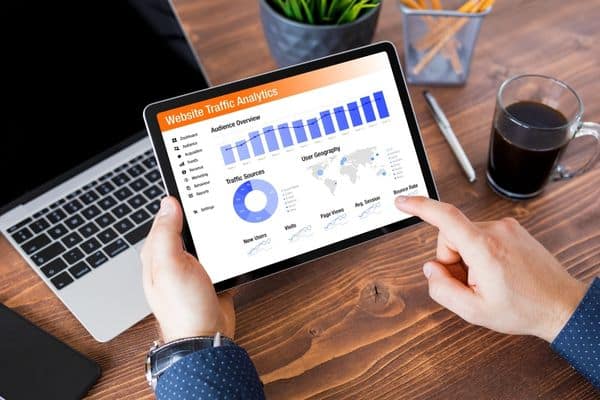 Conversions
A conversion objective allows you to directly target people who are most likely to make a purchase or take action on your offers. This strategy can yield great returns as conversions often come at a fraction of the cost compared to other objectives.  Additionally, conversion campaigns can generate valuable data about your target audience, which can be used to refine your overall marketing strategy and improve ROI.
What Others Are Saying
About Web Video Ad Space
Ready to take your business to the next level?

Upgrade Your
Digital Marketing