Since every business is different, our first goal is to learn about your business.
This begins with a one-hour consult where we decided if we're a good fit for each other.
In this initial consultation we will answer three questions:
Will our resources and processes have a good chance at helping you reach your goals?
Does your business situation fit with our practice?
Do we like each other?
Assuming the answer to all three is yes, we will move on to one or two additional meetings to discover the inner workings of your organization.
What makes it work... what makes it unique... what will phenomenal success look like to you?
After this discovery and audit phase, we move on to creating and implementing a custom plan for your business.
We start off by answering this question:
What is the best way to communicate how your business provides the best solution for your market?
We will then move on to developing a custom marketing and advertising plan for your business.
Doing this will lead us to crafting the optimal, persuasive marketing messages for your audience.
Effective marketing messages are usually a mix of branding and direct marketing.
Branding positions your solution in the mind of your prospects.
Direct marketing motivates your audience to take action.
With the right messages ready to go, we move on to our third goal of delivering your messages.
This delivery phase has two parts: the creative media assets and the distribution channels.
In this phase we give form and shape to all the ideas developed in the previous stages.
This will be a combination of copy (text), images, graphics, and video.
The goal of this media is to embody your company's brand, while at the same time motivating prospects to take your desired course of action.
Here, the job is to find the pools of consumers who are most prone to consuming and acting on your new media assets.
We define audiences and create ad campaigns to reach those audiences in the least expensive way possible.
The evolution of the process begins with measuring the results of the previous actions.
These results become the basis for changes and tweaks to all the parts of your campaign.
Creating successful, efficient campaigns depends on a monthly cycle of changing elements, testing, measuring, and repeating.
Ready for your market share and sales to grow? Then click below to schedule a consultation.
Web Video Ad Space is a full-service agency located in Riverside, CA founded in 2009 by Ahryn Scott.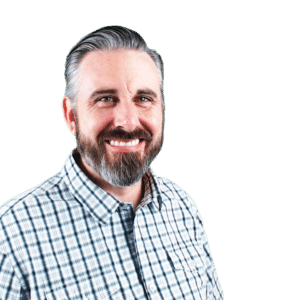 Ahryn started out creating YouTube commercials for local companies in the Inland Empire of Southern California.
Although we still provide this service, we have expanded to offering complete campaign management for companies all across the county.
Our purpose is to provide companies of all sizes with the media, marketing, and advertising solutions necessary to grow their sales.
See What Other People Say About Web Video Ad Space