In today's competitive marketplace, small businesses need to use every tool at their disposal to attract new customers and keep existing ones loyal. One of the most powerful and cost-effective marketing strategies is the implementation of referral programs. These programs encourage customers to spread the word about your products or services, providing invaluable word-of-mouth marketing and maximizing your sales efforts. In this article, we'll explore several types of referral programs that can benefit businesses like yours.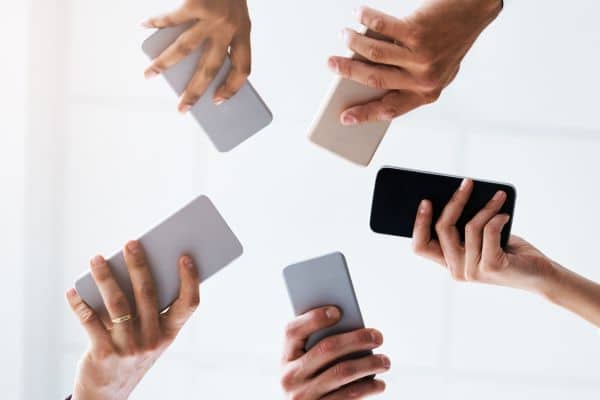 Share and Save
A simple yet effective referral program is the "Share and Save" model. Encourage your existing customers to refer friends and family to your business by offering them and their referred friends a discount on their next purchase. For example, when a customer refers a friend, both the customer and their friend could receive a 5% discount on their next purchase. This incentive not only rewards your current customers but also entices new customers to try your products.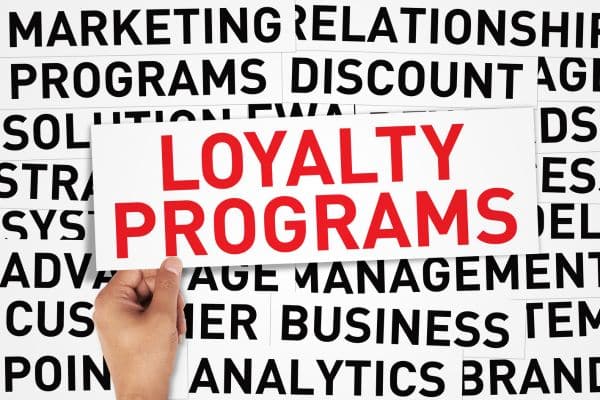 Loyalty Points Program
A loyalty points program can help you recognize and reward customers who consistently refer others to your business. For every successful referral, customers can earn points that can be redeemed for discounts on future purchases or exclusive rewards, such as free accessories or maintenance services. This program not only drives referrals but also encourages repeat business from your most loyal customers.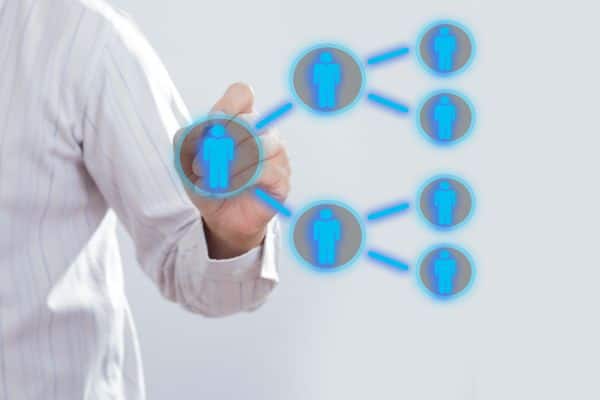 Tiered Referral Rewards
To motivate customers to refer even more people, consider implementing a tiered rewards system. The more friends a customer refers, the greater the incentives they receive. For example, a customer who refers one friend could receive a 5% discount, while a customer who refers five friends could receive a 15% discount or a free accessory. This approach encourages customers to become advocates for your brand and continually spread the word about your products.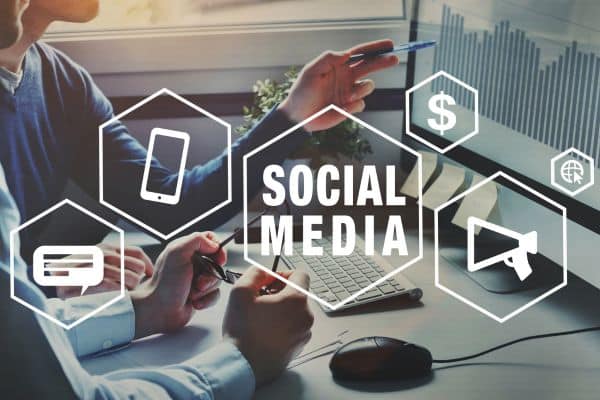 Social Media Sharing Contest
Social media is a powerful tool for promoting your business and reaching new customers. Encourage customers to share their positive experiences with your business on social media platforms like Facebook, Instagram, and Twitter. They can use a unique hashtag and tag your company in their posts. Each month, select a random winner who will receive a special discount or a free accessory. This contest can create buzz around your brand and help you reach a wider audience.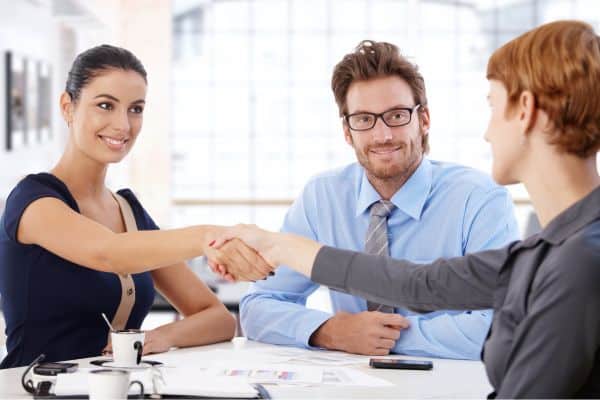 Referral Appreciation Month
Designate a specific month each year as "Referral Appreciation Month" to create excitement and encourage more referrals. During this time, offer an increased referral bonus, such as a 10% discount for both the referrer and the referred friend. Promote the event through email marketing, social media, and in-store signage to increase awareness and participation.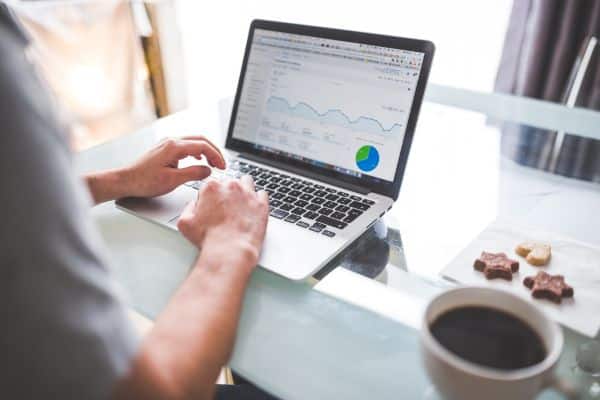 Personalized Referral Codes
Provide each customer with a unique referral code they can share with friends and family. When someone makes a purchase using that code, the referring customer will receive a discount on their next purchase, and the referred friend will also get a discount on their first purchase. This approach adds a personal touch to your referral program and makes it easy for customers to share their love for your products.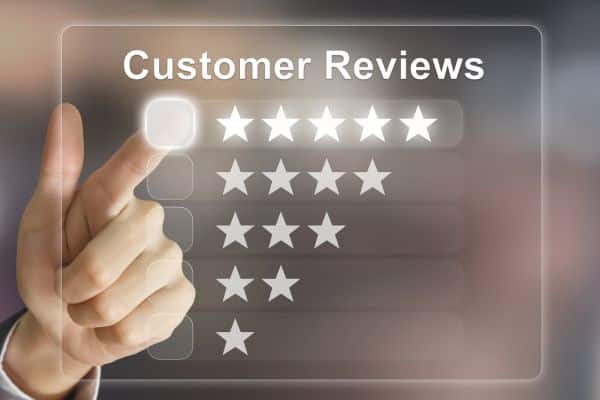 Testimonial Rewards
Encourage customers to share their positive experiences with your business by submitting testimonials. Offer a small discount or a free accessory to customers who submit a testimonial that is featured on your website or social media channels. This program not only generates valuable social proof but also helps build trust with potential customers.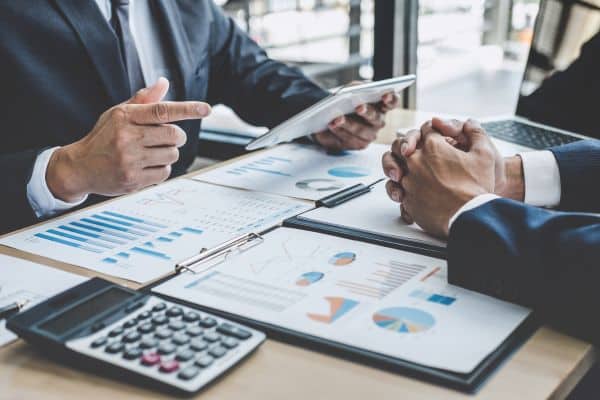 Partner with Local Organizations
Collaborate with local senior centers, assisted living facilities, and other organizations that cater to individuals who may benefit from mobility equipment. Offer these organizations an exclusive referral discount for their members, and in return, they will help promote your business to their community. This partnership can expand your reach and create a mutually beneficial relationship with organizations that share a similar target audience.
It's essential to track the success of your referral programs and make adjustments as needed to maximize their effectiveness. Use analytics tools to monitor the performance of each program, paying attention to metrics such as the number of new customers acquired, the average spend of referred customers, and the lifetime value of those customers. This data will help you identify which referral strategies are working best for your business and where improvements can be made.
In conclusion, referral programs are a powerful marketing tool for small businesses, helping to maximize sales efforts and create a network of satisfied customers who are eager to share their positive experiences with others. By implementing a variety of referral programs – such as Share and Save, Loyalty Points, Tiered Referral Rewards, Social Media Sharing Contests, Referral Appreciation Month, Personalized Referral Codes, Testimonial Rewards, and partnering with local organizations – your business can tap into the power of word-of-mouth marketing to drive growth and customer loyalty.
Remember, a successful referral program doesn't need to be complicated. Start by offering incentives that appeal to your target audience and align with your brand values. Continuously monitor and adjust your programs to ensure they remain effective, and you'll soon discover the value of referral marketing for your small business.