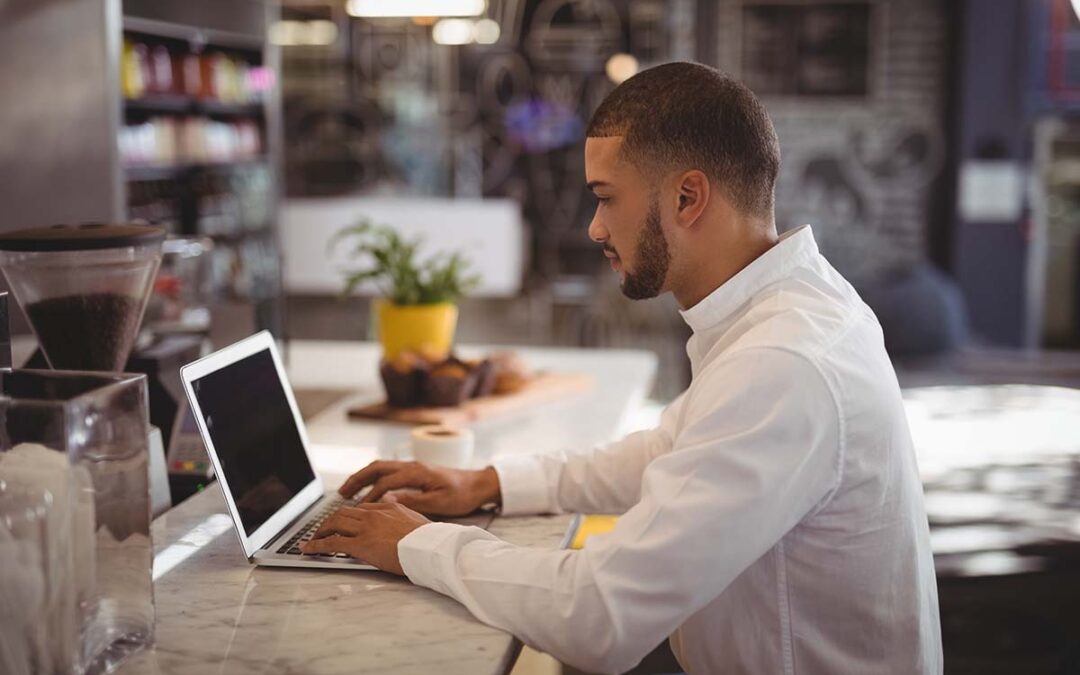 The Problem with Websites
Have you ever spent time and money to build a website only to be disappointed when almost nothing changes?
In the end, there is no increase in the number of leads, prospects, and new customers coming into the business.
Often business owners are left with a website they like ok, but it fails to contribute to their bottom line.
Wasn't the new website supposed to attract potential clients?
What happened?
There's a straightforward reason this happens, but before we look at the reason, let's look at the problem from the other side…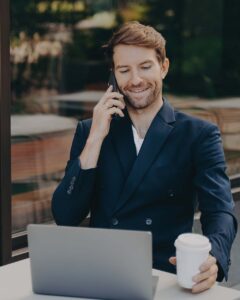 Have you ever seen a business that seems to be bringing in a steady flow of new customers from their ugly website?
The owner brags, "oh yeah, we're getting a lot of new business from the internet."
The story of the ugly but productive website is not uncommon, especially if you hang out with other business owners.
There are businesses in nearly every industry with substandard online branding that consistently generate online leads, sales, and customers.
How is it possible? How can a business be successful with online sales and marketing with an inferior web presence?
It's simple. It's WEBSITE PROMOTION!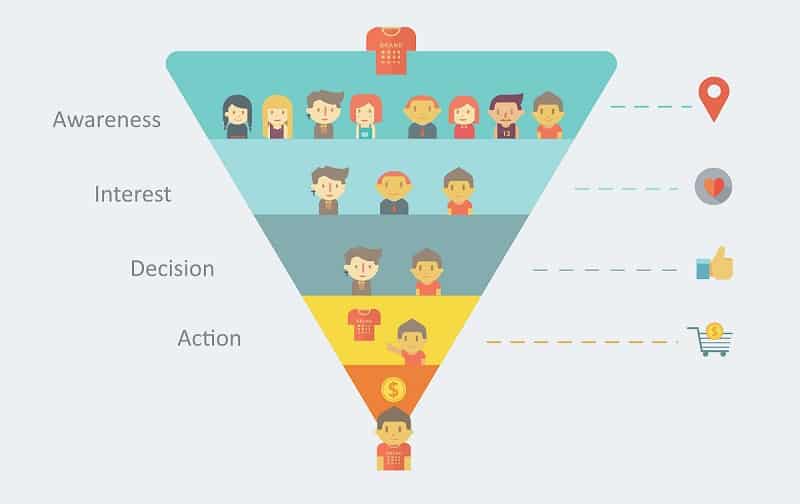 Even an ugly website that offers the right thing to the right person at the right time will make sales.
The Law of Averages from traditional sales training says out of a large number of prospects there is always a small percentage who have an immediate need.
You need to reach many prospective customers to get the sales of the few serious customers. 
An online promotion causes a large number of prospects to visit your site.
This large number allows for The Law of Averages to kick in, resulting in sales for your business.
If the way you describe your offer is not good or the audience is not full of prospective customers, the marketing is unlikely to succeed.
BUT if your target audience NEVER even gets your message in the first place, then your marketing is guaranteed to FAIL.
So how do you promote your website in 2021?
THE TWO KINDS OF WEBSITE PROMOTION
There are thousands of options to choose from when it comes to online or digital marketing tools and tactics.
I'll break down the website promotion process into organic campaigns and paid campaigns.
I will also use the terms promotion and campaign interchangeably.
A campaign is just an organized plan to promote a specific product or service.
WHAT IS ORGANIC WEBSITE PROMOTION?
Organic promotion refers to online marketing activities used to promote a website that does not require direct or continuous payments to online media channels like Google, Facebook, Linkedin, etc.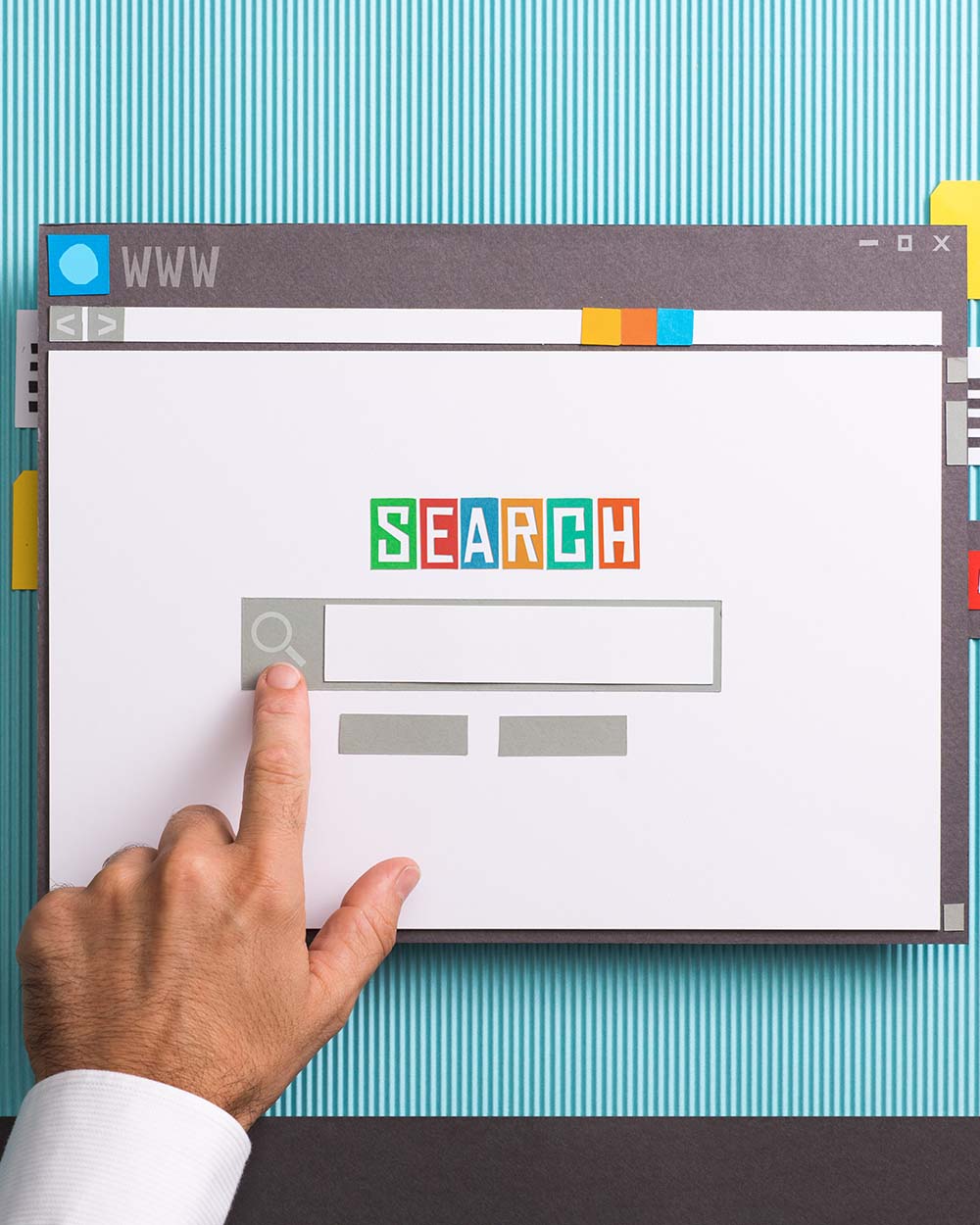 Some of the most popular organic promotions include:
SEO (Search Engine Optimization) – This is the process of getting your website to the top of organic search results at the search engines like Google and Bing.
Local Search Engine Optimization – This is the process of getting your website listed in the map listings of major search engines like Google and Bing.
Social Media Marketing – This is building a following by sharing content and actively engaging with various audiences on social media channels such as Facebook, Instagram, Linkedin, or YouTube.
Public Relations – This is the process of engaging local media outlets to gain attention for marketing-focused stories.
WHAT IS PAID WEBSITE PROMOTION?
Paid promotion is pretty straightforward. You pay an online channel like Google, Facebook, or Linkedin to place an advertisement. Usually, the ads look like the organic media surrounding them. In other words, search ads look like search results, and social media ads look like social media posts.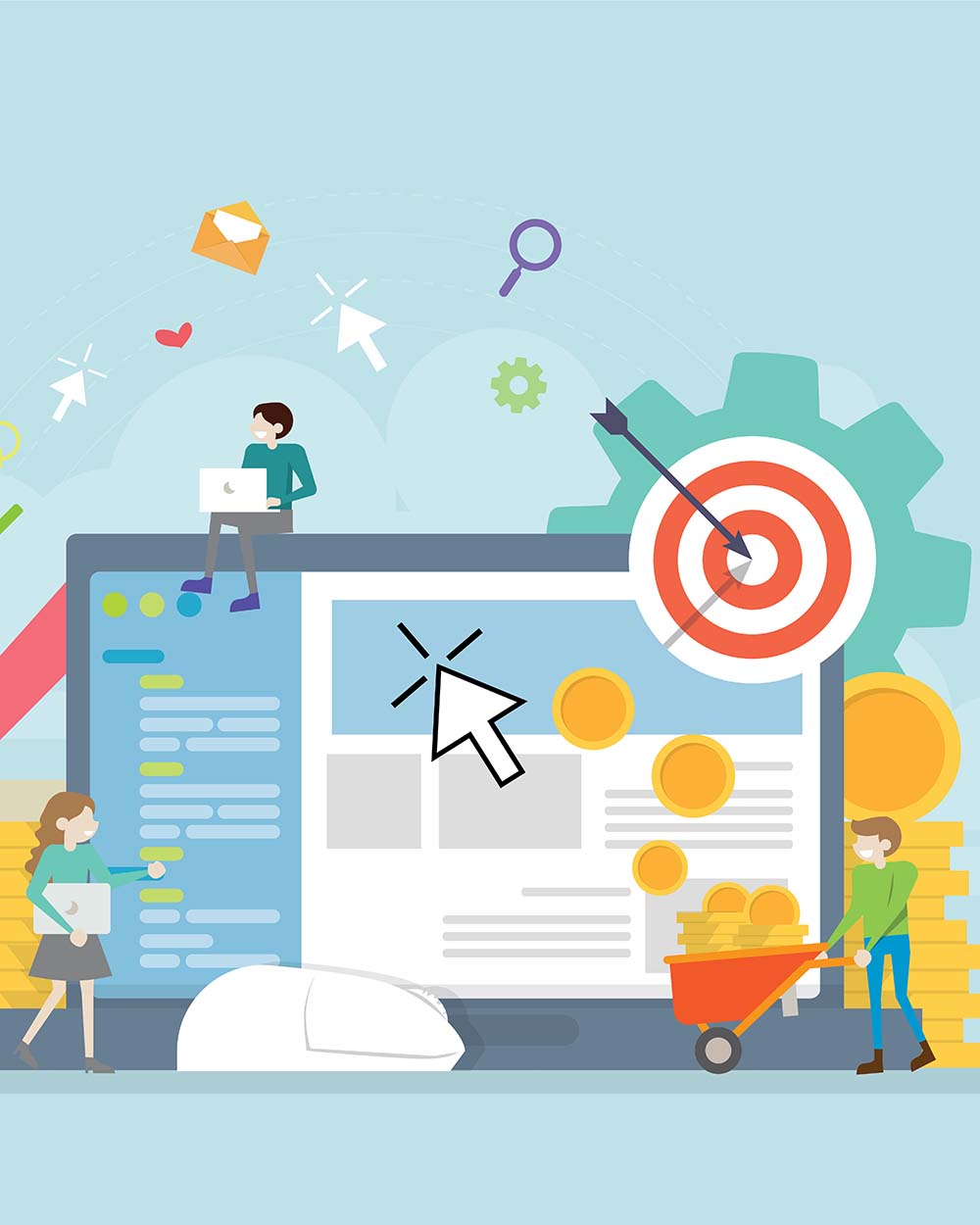 Some of the most popular paid promotions include:
Search Advertising – You pay the search engine company (most commonly Google) to place sponsored search results above and below the natural search results to any search term. These listings are usually more robust (include more information) than a standard search result listing. You choose the website page the visitor lands on when they follow the link.
Social Media Advertising – You pay the social media company (Facebook, Instagram, Linkedin, YouTube, etc.) to place media (text, images, or video) in their feeds to pre-selected audience segments.
Paid Influencer Placement – If you're lucky enough to have an influencer in your market who is available for sponsorship in return for sharing your content with their followers, this can be a powerful marketing strategy.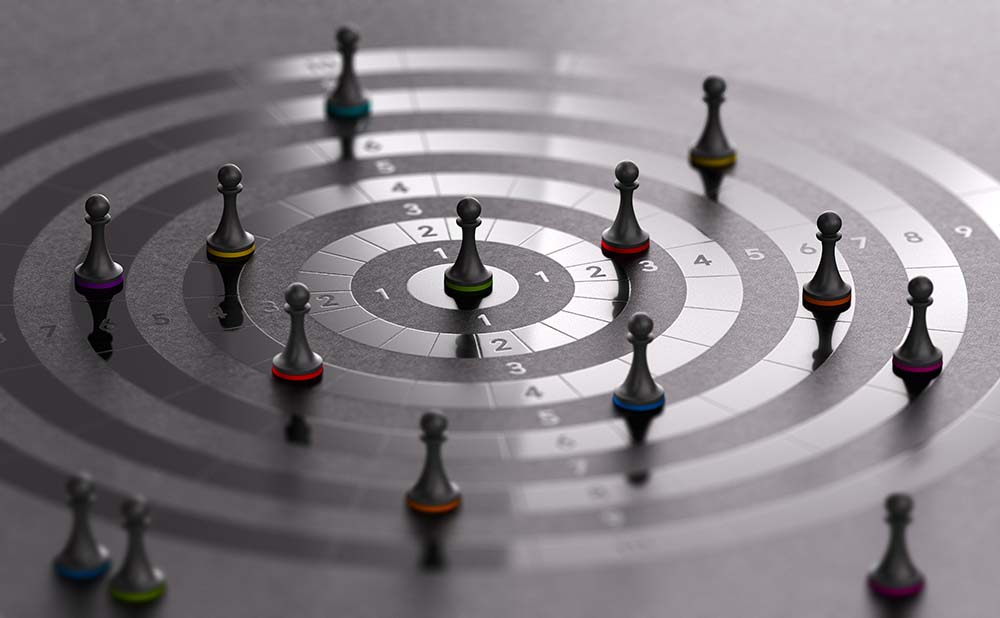 A great website that no one visits will not produce results.
On the other hand, a mediocre website with a constant flow of targeted visitors will produce some leads, prospects, and sales.
You SHOULD have beautiful and impactful branding.
You SHOULD have a well-organized website that is easy to read and understand.
However, you MUST PROMOTE anything you want your target audience to consume… including your website.