Case Study: How a European Auto Imports Service Shop Accelerated Growth with Digital Marketing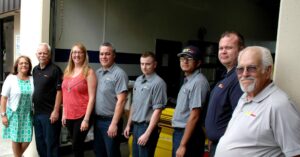 Picture this: It's 2009, and the Trees family has just embarked on their automotive adventure. Gary Trees, a factory-trained Master Tech with Volvo for over 20 years, decides to strike out on his own. With guru status in the local Volvo community, GT Imports takes off like a rocket from day one. 🚀But Gary knows that to grow his business, he needs to keep the momentum going. After all, he learned from the dealership owner he worked for that one of the secrets to success is to never stop advertising. 
So, Gary turns to Web Video Ad Space for help, kicking off a partnership that would span over a decade. 
Back in the day, GT Imports was all about advertising in local mailers and the Yellow Pages. But WVAS knew it was time to step it up a notch. First up, they built GT Imports a snazzy custom WordPress website that would serve as the foundation for their online presence.
But that was just the beginning. WVAS launched a full-blown SEO campaign for GT Imports, optimizing their site to boost its visibility in search engine results. And in just a year, GT Imports made a game-changing move: they shifted their entire marketing budget to online channels, ditching the old-school mailers and Yellow Pages ads. 
As the years rolled by, Gary's son, Scot, jumped on board and joined the business as a partner. With a fresh pair of hands and an unstoppable father-son duo at the helm, GT Imports was poised for even bigger and better things. 
It wasn't long before they outgrew their space and decided it was time for an upgrade. They packed their bags (and their wrenches) and moved to a larger facility, ready to take on even more customers and tackle even more automotive challenges. 
With their new digs, Gary and Scot were ready to hit the ground running. And thanks to their ongoing partnership with WVAS, they had the digital marketing firepower to back them up.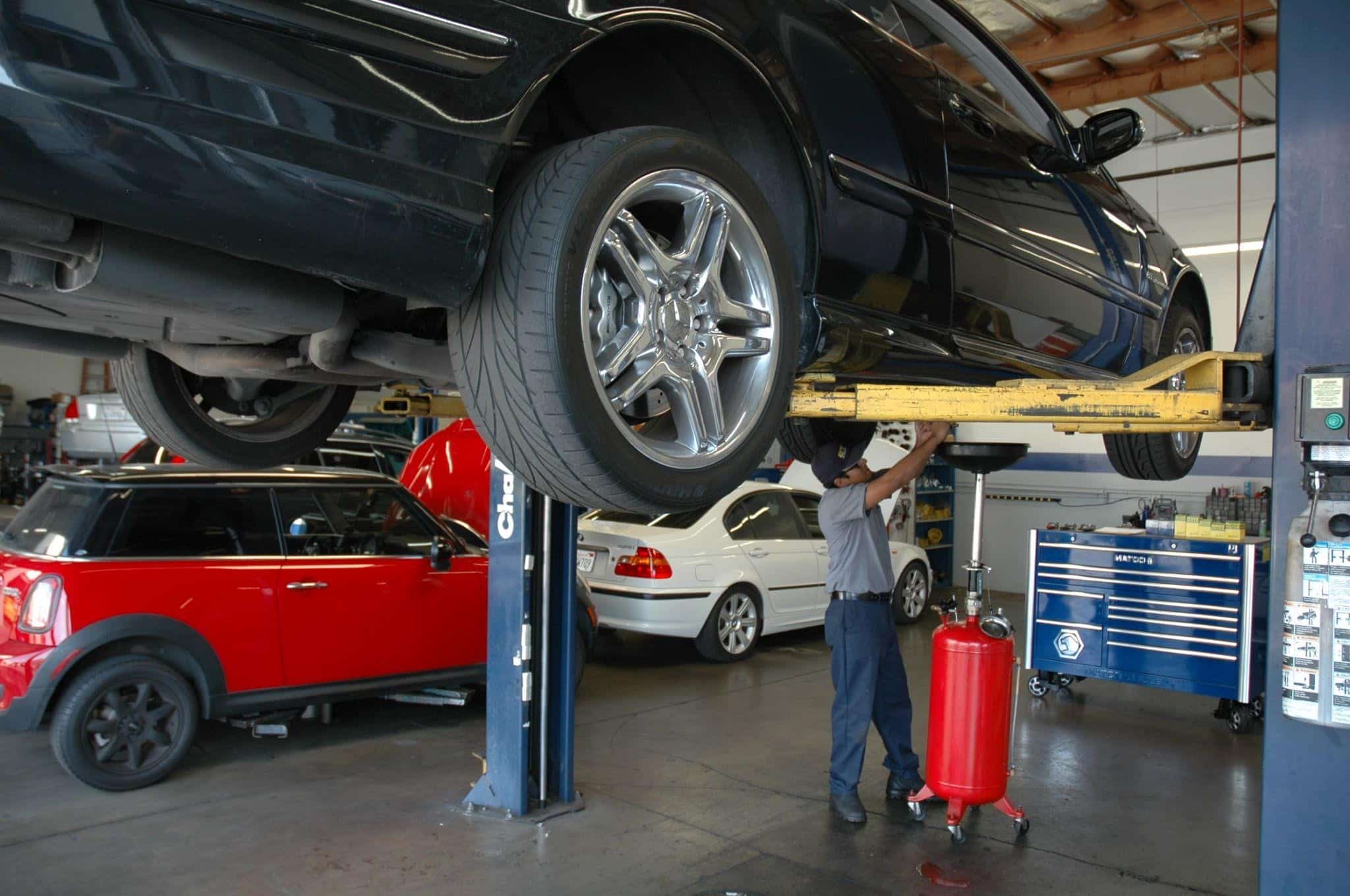 You see, for any small auto service business, the ultimate goal is to carve out a thriving niche you can dominate.
But that's easier said than done, especially when dealerships are actively and aggressively pursuing every service opportunity they can find.
So what was GT Imports' problem? 
Well, they had this shiny new, larger facility and a team of talented technicians, but they needed to keep everyone busy, even as the dealerships got better and better at snapping up the high-end service work before customers even had a chance to consider independent shops like GT Imports. 
But instead of throwing in the towel, GT Imports and WVAS decided to lean into the challenge. Our strategy? To become the ultimate "Dealer Alternative." They knew they had to offer something special that would make them stand out from the pack. 
GT Imports went all-in on this idea. They invested in the best training and the best equipment available, so they could confidently tell their customers that they were a viable dealer alternative. 
How did we market this? Keep reading…
So, you might be wondering how GT Imports managed to carve out a dominant position in their market and become the go-to dealer alternative. Well, buckle up, because we're about to reveal the secret sauce behind their success! 
With the help of Web Video Ad Space (WVAS), GT Imports put into action a complete and comprehensive digital marketing strategy. We're talking about an all-in-one, full-throttle approach that left no stone unturned in the quest for automotive service glory!
Services Provided by Web Video Ad Space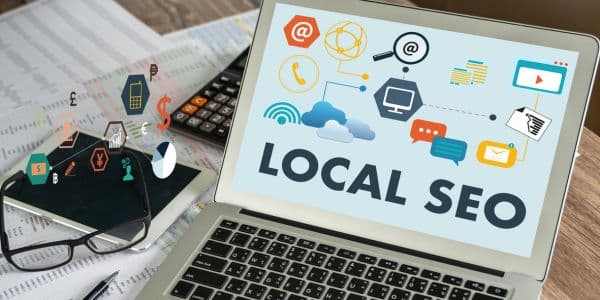 Custom Website with Local SEO Optimization
WVAS designed a custom WordPress website for GT Imports that was not only visually appealing but also optimized for local SEO. This made it easier for potential customers in their area to find them when searching for automotive services online. This resulted in increased visibility, traffic, and ultimately, more business for GT Imports.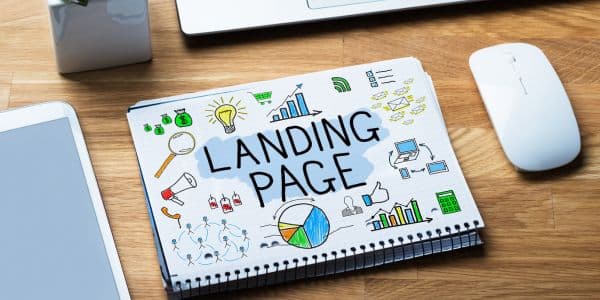 Landing Pages for Each Specific Service & Make
WVAS created targeted landing pages for each specific service and make that GT Imports specializes in. These pages were designed to provide detailed information and compelling reasons for customers to choose GT Imports over their competitors, leading to higher conversion rates and more appointments.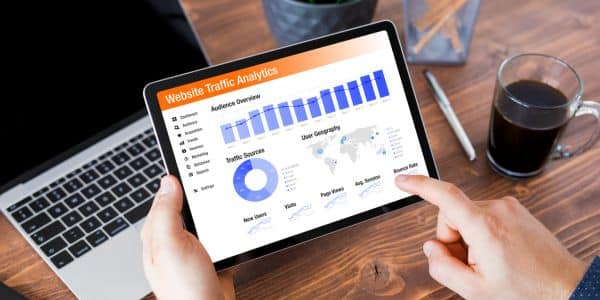 Paid and Organic Traffic and Visitors
WVAS implemented a balanced approach to drive both paid and organic traffic to GT Imports' website. They utilized Google Ads, Facebook/Instagram Ads, and YouTube Ads to reach potential customers through various channels. These targeted ad campaigns helped increase brand awareness and brought in new customers, while the organic traffic generated by their SEO efforts provided a steady stream of visitors.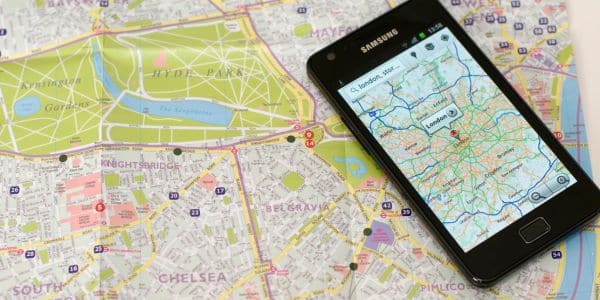 Google Map Traffic
WVAS optimized GT Imports' Google My Business listing, making it more visible in local search results and Google Maps. This helped GT Imports attract customers looking for nearby auto service providers, further solidifying their position as a top dealer alternative in their area.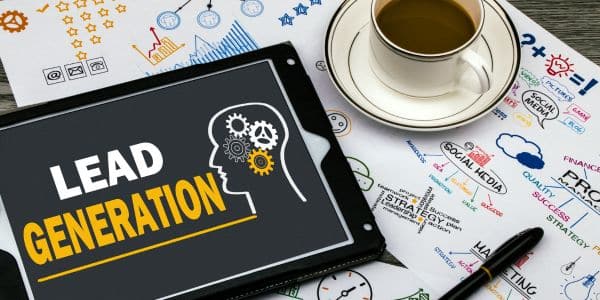 Lead Capture, Management, & Follow-up
WVAS provided GT Imports with a comprehensive lead management system that allowed them to capture, track, and follow up with leads effectively. This included using MyShopManager's custom management system from Bolton to store website leads and schedule appointments, CallRail's proprietary technology to track and record phone calls, and MyShopManager's email and text message marketing campaigns for ongoing customer engagement.
By leveraging these services provided by Web Video Ad Space, GT Imports has been able to grow their business, attract new customers, and maintain a strong online presence as the ultimate dealer alternative. 
So, you might be wondering how GT Imports managed to carve out a dominant position in their market and become the go-to dealer alternative. The proof is in the numbers! Thanks to the strategic and effective digital marketing efforts of Web Video Ad Space, GT Imports has seen some truly impressive results.
Here's a quick snapshot of their success:
A staggering return on ad spend from Google Ads, greater than 400%
A 300% increase in website traffic, thanks to more efficient Facebook ads and organic SEO efforts
Paid Facebook traffic serving as the best source of new website visitors and brand promotion, with a remarkable 690% increase in Facebook traffic
Over 150,000 monthly ad impressions within a 15-mile radius of their shop, ensuring their brand's visibility in the local market
Paid and organic search traffic proving to be the best source for new appointment requests, fueling the growth of their business
These real-world statistics showcase just how effective a comprehensive digital marketing strategy can be in driving success for small businesses like GT Imports.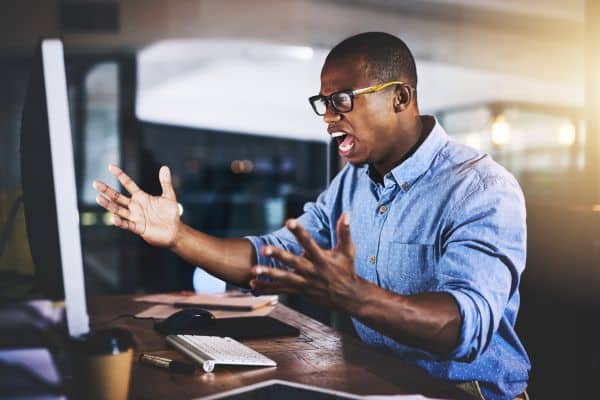 Over a decade of service, there are bound to be bumps in the road. One common mistake we've encountered is losing sight of the overall strategy in the pursuit of maximizing a specific tactic. These kinds of mistakes often begin as windfalls, only to cease working after algorithm changes.
Here are two examples of situations where tactics became obsolete:
Video SEO (pre 2013): In the past, we could create a bunch of keyword-based videos on YouTube and dominate search terms like "BMW repair in city-name."
Greyhat SEO (pre 2016): We used to build artificial links and manipulate search results in our favor.
Both of these tactics, much like the dinosaurs, have gone extinct.
When we've hit these kinds of roadblocks, it usually revealed that we had lost track of a high-level strategy, and we had become dependent on dominating a limited tactic to achieve a growth goal. The only problem is, when tactics die, so does the growth.
What Did We Do to Fix It?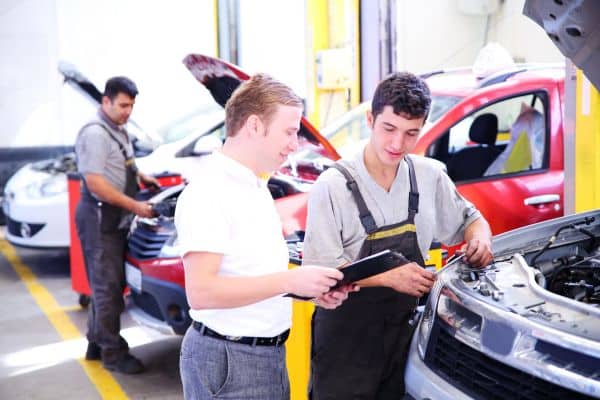 The solution to overcoming these obstacles was to implement a comprehensive marketing system. By shifting our focus from isolated tactics to a more holistic approach, we could ensure that GT Imports' digital marketing efforts remained effective and sustainable.
We achieved this by integrating various digital marketing channels and strategies, allowing us to adapt and evolve with changes in algorithms and industry trends. This comprehensive system ensured that even if one tactic became obsolete, the overall marketing strategy could continue driving growth and success for GT Imports.
In conclusion, it's essential to maintain a high-level perspective on your digital marketing strategy, focusing on long-term goals and staying agile in the face of change. By doing so, you can ensure your business remains competitive and successful in the ever-evolving digital landscape.
Testimonial from the Owner:
Dear Ahryn and the Web Video Ad Space Team,
I wanted to take a moment to express my appreciation for the incredible work you have done for GT Imports Automotive Repair over the years. As a specialized automotive repair shop, our main challenge has always been to make sure people know where we're at and what we do. It's not always easy to communicate the extent of our services and present ourselves as a viable dealer alternative.
Before we started working with Web Video Ad Space, our marketing efforts were limited to the Riverside Quarterly, Yellow Pages, and referrals from existing clients. However, once we partnered with you and embraced the power of Facebook advertising, we saw impressive results almost immediately.
Our working relationship spans over 12 years now, and I must say, the trust we have built is invaluable. There have been times when I was uncertain about whether a new marketing strategy would work or if it was worth the investment. Still, you and your team have never let me down. Every time, I've seen a tangible return on investment, which is a testament to your dedication and expertise in the field.
Your commitment to understanding our business and the unique challenges we face has been instrumental in our growth and success. I wholeheartedly recommend Web Video Ad Space to any business looking to elevate their marketing game and drive tangible results.
As long as I have a say, we will continue to work together and benefit from the incredible expertise and services that you provide.
Sincerely,
Scot Trees
Owner, GT Imports Automotive Repair
What's next?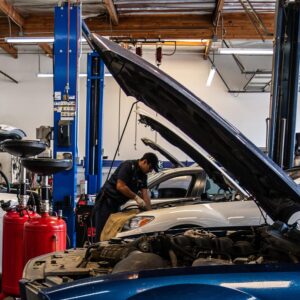 As GT Imports and Web Video Ad Space continue to work together using the Six Pillar Marketing Strategy, there's still an incredible amount of growth to be achieved. The sky's the limit for this dynamic partnership, and we're excited to help GT Imports expand their services and reach even greater heights.
One of the exciting new developments is the expansion of GT Imports' service offerings to include additional car lines like Maserati and Land Rover. By diversifying their expertise and catering to a broader range of luxury vehicle owners, GT Imports will further establish itself as the go-to dealer alternative in their area.
In terms of content, we're working closely with GT Imports to build a pillar-based content structure that will solidify their position as the authoritative source of information in their local market. This approach involves creating comprehensive and informative content on various automotive topics, which will not only engage their target audience but also strengthen their online presence and search engine rankings.
The future is bright for GT Imports, and with the ongoing support of Web Video Ad Space and the Six Pillar Marketing Strategy, there's no doubt that they'll continue to flourish and dominate their niche. As we embark on this exciting new chapter, we're confident that GT Imports will further cement its reputation as the ultimate dealer alternative and a leader in automotive service excellence.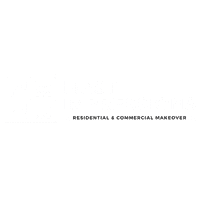 What Others Are Saying
About Web Video Ad Space
Ready to take your business to the next level?

Upgrade Your
Digital Marketing