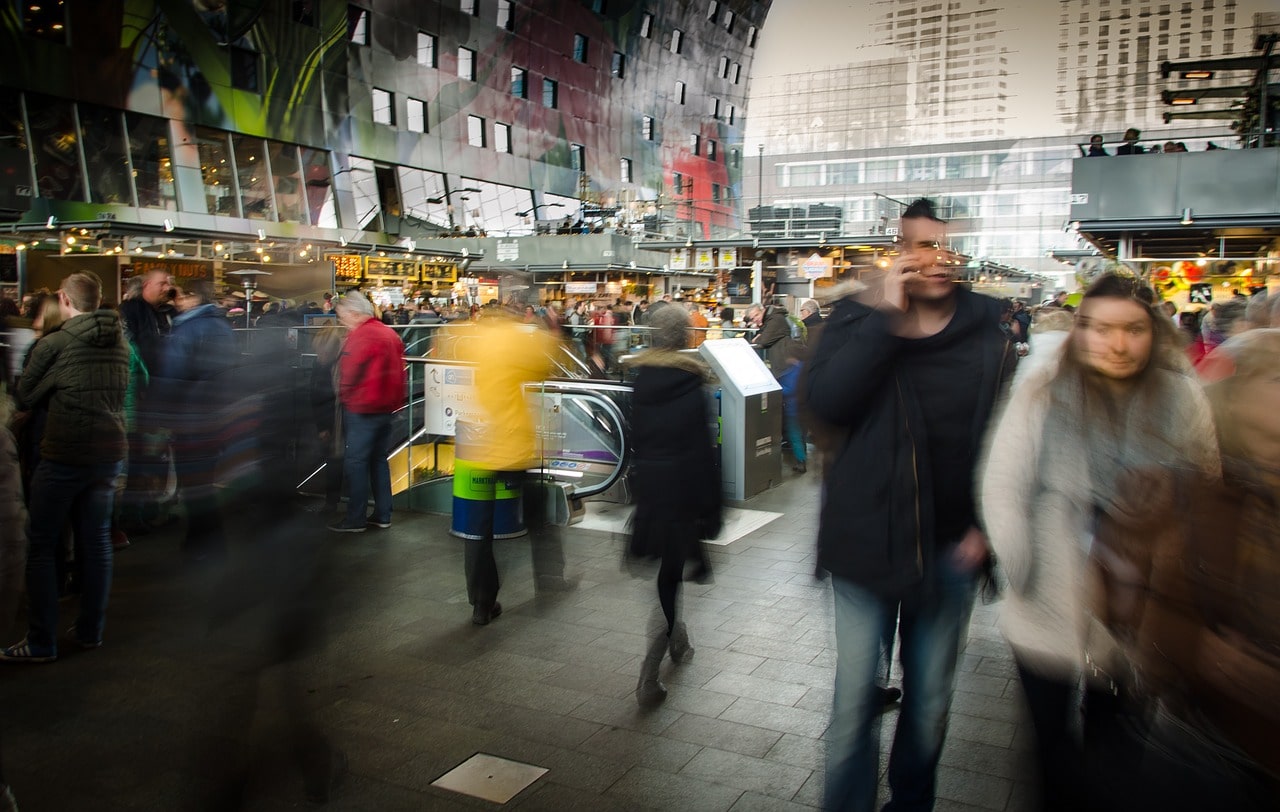 Video marketing is an effective and affordable form of advertising that can pull in targeted traffic.
But how can you get the most out of video marketing and convert the traffic that you attract?
Your video needs to entice viewers and also get them to share it with others. We look at some useful tips below.
Beginnings Matter
If you are going to pull in traffic, then your video must 'pack a punch.'
It must have a hard-hitting start, and must also be eye-catching, and cleverly crafted, so as to elicit a response from the viewer.
It should also be simple, and well-scripted, and contain a message that clearly sets out the value of your product or service.
Spread the Word
Once your video is complete, you have to get it circulating in cyberspace, via as many channels as possible.
You can upload it manually, or via a video distribution service.
If you upload it manually, then devote some time and effort into putting it on different video sharing sites.
Ask for What You Want
If you want your video to get traffic that converts, then be certain to include a 'call to action.'
That simply means you tell viewers what they should do next, and get them involved.
Give them options. If not, they will simply view the video and move on, and you will have no chance of making converts out of them.
You can ask viewers to leave comments about the video, visit your website or blog, share the video, add it to favorites, or like it.
You can also use overlay ads to get viewers to refer to your product site.
Make a Convincing Call to Action
The call to action is the means by which you will be able to generate qualified leads, and also get sales.
You can have great content but not be able to generate leads, if you don't build an audience.
The interactive call to action gets your audience involved, and also means that your viewing audience is going to increase further.
A solid base of viewers will become the launching pad you need to gain converts.
And as you target a wider audience, you are able to build brand awareness.
While there are a lot of tools available to help with video marketing, using your own blog or website to host your video is also a very viable option.
Driving traffic to your blog is also an effective way to get the converts you need.