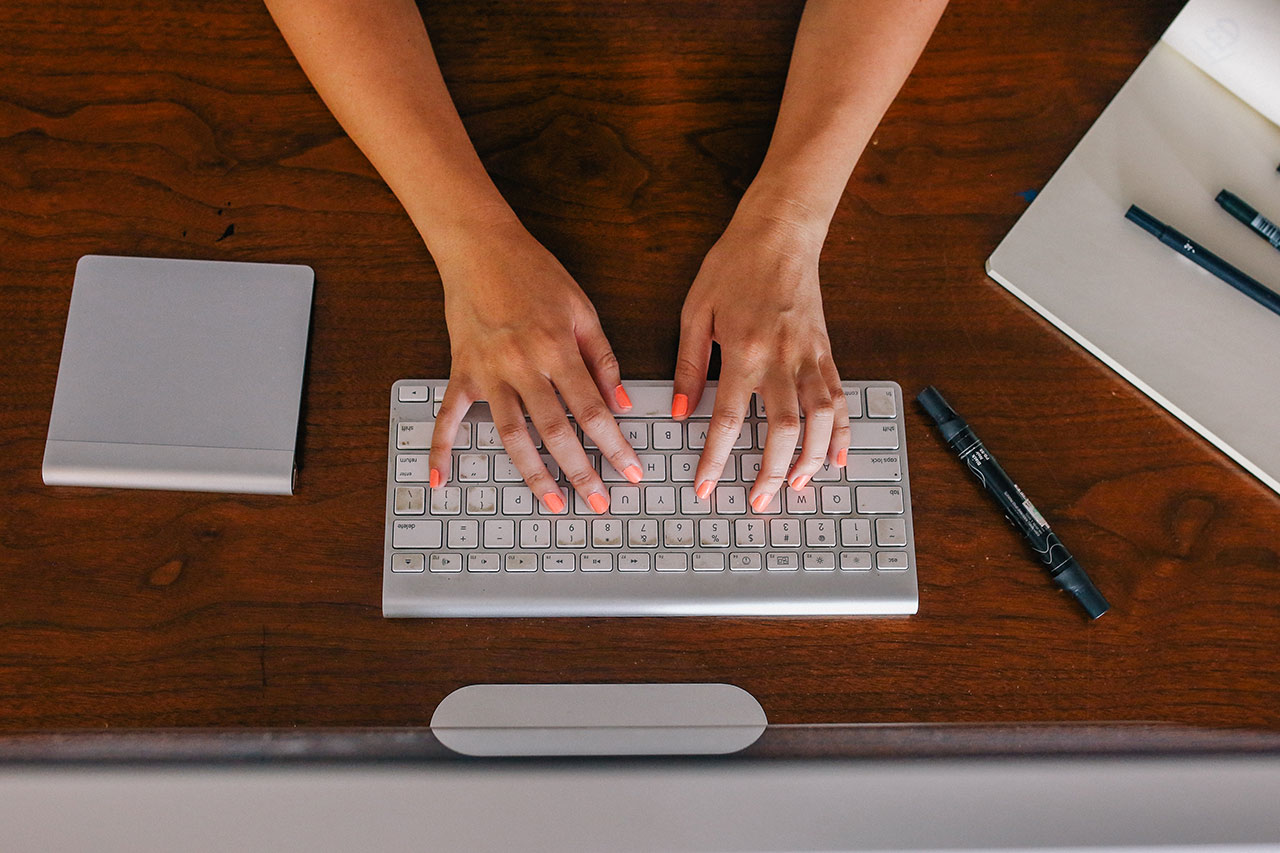 Good copywriting is all about using words to sell. That means creating clear, compelling content that captures attention.  It's the best way to keep visitors interested in your site once they get there.
Writing content that is relevant and engaging is vital to improving conversion rates, and creating solid business relationships.  Well-written copy will improve the effectiveness of your marketing campaign.
Below are a few copywriting tips to help improve your marketing power:
1.   Keep Content Current
If you want to come up with better content, there are tools like Google Alerts that can be a big help.  Google alerts allows you to monitor the web for new, interesting content, as it sends you emails of the latest Google results.  You can create as many alerts as you wish, just make sure that they relate to the topics in your niche market.
This makes writing a lot easier, as Google Alerts ensures that you receive a constant stream of news and information about relevant topics.  Not only does it save you having to spend an enormous amount of time doing research, but it ensures that you never run out of things to write about.
2.   Make Content Easy to Read
Write from the perspective of your reader, chances are when they get to your website they won't have a lot of time to spare.  As a result, they are going to quickly scan through to find out if there is anything that interests them.
You can make it easy for them to find that out, by having easy to read content.  Remember that short sentences and simple words are easier to read.
3.   Include Sound Bites
These will stay with the user long after they have left your blog or website.  Sound bites should be appealing, simple, and tightly written.  Come up with a one liner that inspires.
Sound bites should consist of only a few words.  The key is to make them memorable, so that users will desire to return to the site for more 'nuggets of wisdom.'
4.   Write Engaging Content
When content is engaging, you are able to get a reaction out of users, encourage sharing, and get a 'dialogue' going.  You can do this by posing questions, offering tips, using words packed with meaning, as well as being specific and including technical details when possible.
You can get motivation from well-known experts in the field, and of course do your own research with the help of tools like Google Alerts.
If you follow these simple tips, then your content will be appealing and engaging.  This will ensure that you have a low 'bounce rate.' 
In internet terms, the 'bounce rate' represents the number of persons that visit the site and then 'bounce,'  that is, they leave rather than stay on to view other pages on the site.  If your site or blog has a low bounce rate then that will improve your SEO ranking.