Welcome to Our Digital Marketing Services in San Bernardino, CA
Welcome to Web Video Ad Space, your premier digital marketing agency in San Bernardino, CA. As a city with a rich history and a vibrant business environment, San Bernardino is home to a diverse range of industries. From the bustling downtown area to the thriving logistics sector, businesses in San Bernardino are always on the move, and we're here to help them accelerate their growth.
The Imperative of Digital Marketing for San Bernardino's Small Businesses
In the bustling business landscape of San Bernardino, small businesses face a unique set of challenges and opportunities. The city's diverse economy and vibrant community present a fertile ground for growth, but to tap into this potential, businesses need to stand out from the crowd. This is where a robust digital marketing system comes into play.
In today's digital age, a strong online presence is no longer a luxury—it's a necessity. Consumers are increasingly turning to the internet to find products and services, and businesses that fail to establish a digital footprint risk being left behind. A comprehensive digital marketing system allows small businesses to reach their target audience, engage with customers, and build brand awareness in a way that traditional marketing methods simply can't match.
Moreover, digital marketing offers a level of precision and personalization that is unparalleled. With the right strategy, businesses can target their marketing efforts to the specific demographics, interests, and behaviors of their ideal customers, maximizing their return on investment.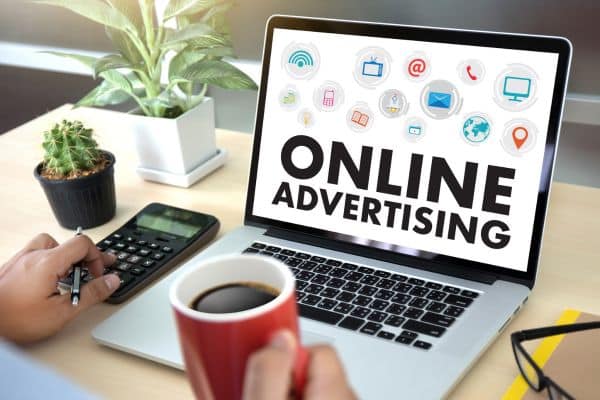 Online Advertising & PPC Services
Our Online Advertising service is designed to drive targeted traffic and generate leads for your business. We leverage paid traffic campaigns on Google and Social Media to reach your audience effectively.
With a track record of success dating back to 2009, we deliver results that matter.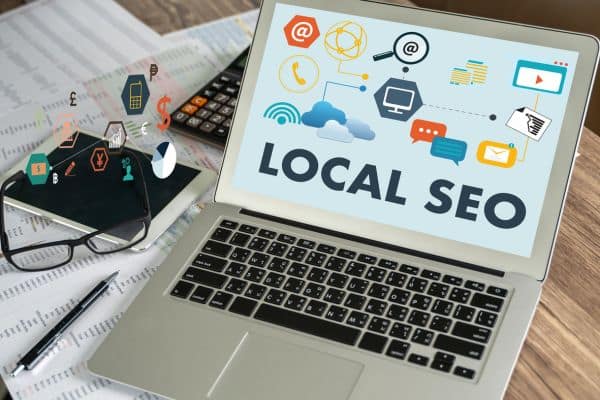 Local SEO Services
In the competitive San Bernardino market, standing out is crucial.
Our Local SEO services are designed to increase your visibility on search engines, making it easier for customers in San Bernardino to find your business.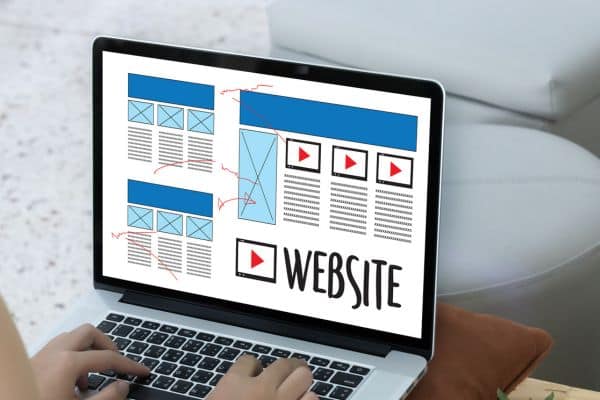 Website Design & Development Services
Your website is your digital storefront. We create websites that are not only visually appealing but also optimized for conversion.
Our websites are designed to provide a seamless user experience, encouraging visitors to become customers.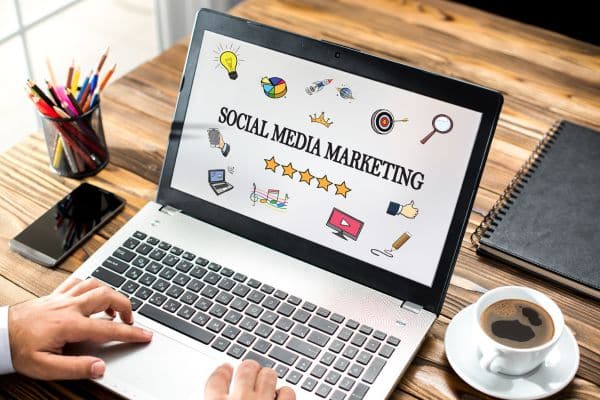 Social Media Marketing
Social media is a powerful tool for connecting with your audience.
We create engaging social media campaigns that resonate with your target audience, fostering a sense of community around your brand.
Six Pillar Digital Marketing Strategy
Web Video Ad Space's Six Pillar Marketing Strategy is a holistic approach to digital marketing, designed to propel your business to new heights.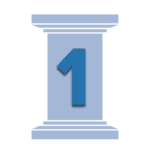 Pillar 1: Audience & Targeting – We help you identify and understand your target audience, creating a detailed avatar of your ideal customer. This ensures your message resonates with the right people.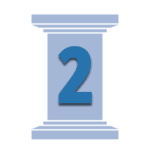 Pillar 2: Marketing Messages – We equip you with the tools to craft compelling marketing messages that inspire your audience to take action, boosting your bottom line.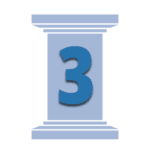 Pillar 3: Marketing Media – We guide you through the myriad of digital advertising media, helping you choose the right platforms for your business. From Google ads to LinkedIn Ads, we've got you covered.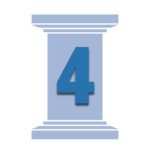 Pillar 4: Lead Generation – We share best practices for capturing leads and storing them effectively, setting the stage for successful conversions.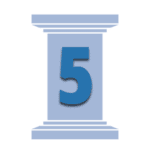 Pillar 5: Follow Up – We emphasize the importance of follow-up, providing strategies to keep your prospects engaged and primed to purchase.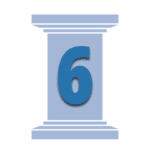 Pillar 6: Closing & Conversions – We show you how to convert your traffic into sales, closing more deals and increasing your conversion rate.
Experience the transformative power of our Six Pillar Marketing Strategy and set your business on the path to lasting success.
Six Pillar Digital Marketing Packages
Web Video Ad Space's Six Pillar Digital Marketing Packages are a comprehensive solution designed to revolutionize your business's digital marketing efforts. These packages encapsulate our unique Six Pillar Marketing Strategy, providing a holistic approach to your digital marketing needs. 
From identifying your target audience to crafting compelling marketing messages, choosing the right media, generating leads, following up, and closing deals, our packages cover all aspects of a successful digital marketing campaign.
But it doesn't stop there. We stand behind our services with a robust guarantee. If you're not completely satisfied with the results after four months, we part ways on friendly terms. You get to keep your brand-new website, and we even offer a year of free hosting as a gesture of goodwill.
Our ultimate goal is your business's success, and we're willing to put our money where our mouth is. With our Six Pillar Digital Marketing Packages, you can move forward with confidence, knowing you're making a smart investment in your business's growth and prosperity. Experience the transformative power of our packages and set your business on the path to digital success.
Ready to Accelerate Your Growth?
San Bernardino is a city of opportunity, and with the right digital marketing strategy, your business can tap into its potential. Learn more about our Six Pillar Digital Marketing Packages and start your journey to digital success today.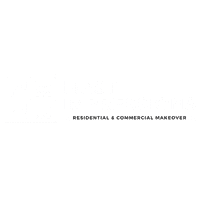 Our Digital Marketing Services in San Bernardino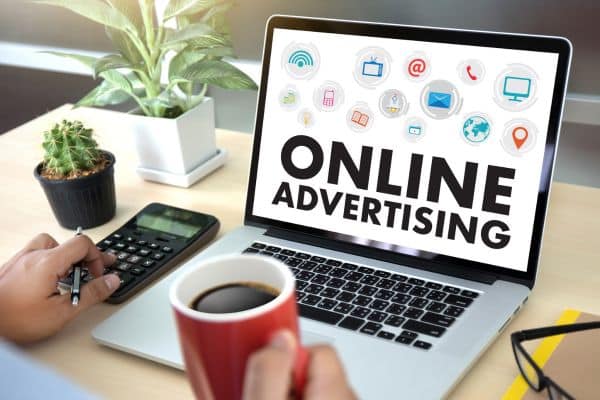 Online Advertising & PPC Services in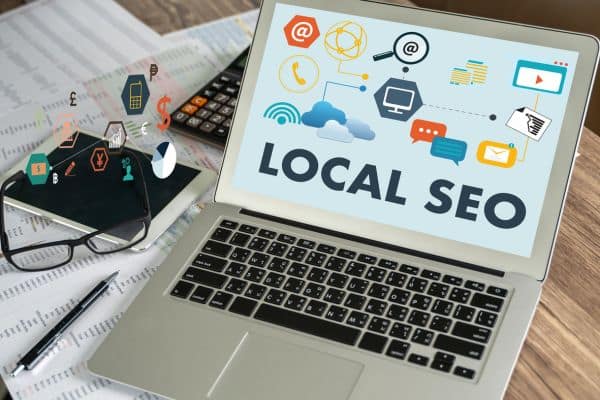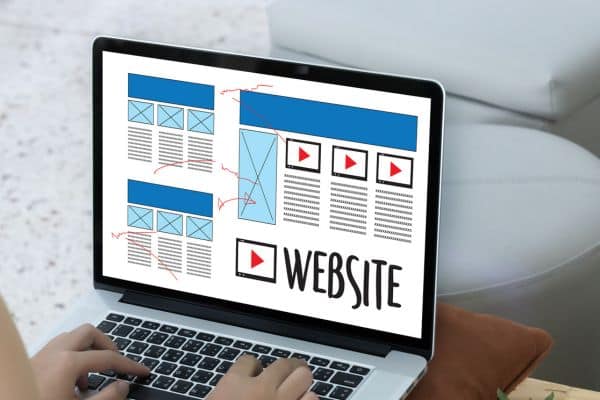 Website Design & Development Services in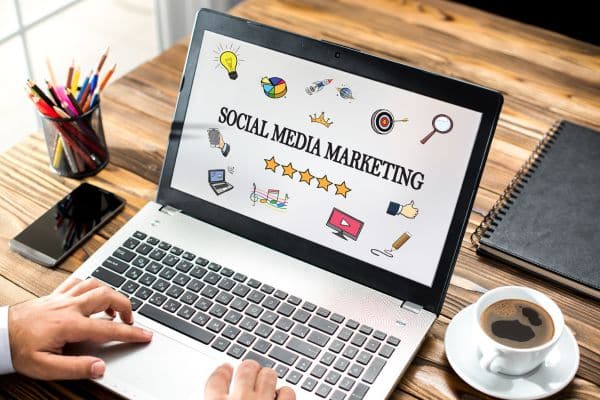 What Others Are Saying
About Web Video Ad Space