Grow Your Business with Digital Marketing Services in the Inland Empire from Web Video Ad Space
Welcome to the vibrant business landscape of the Inland Empire, a region teeming with opportunities for growth and innovation. Our community of businesses, from small startups to large corporations, form an integral part of our region's economic vitality. The Inland Empire, including Riverside County, San Bernardino County, and Eastern Los Angeles County, is one of the nation's best places to work or start a business, with a diversity of industries from agricultural to high-tech​​.
In this dynamic environment, having a robust digital marketing system is essential for any business. It's not enough to simply have a product or service – you need to make sure your target audience knows about it and understands why they need it. That's where we come in, with our Six Pillar Digital Marketing Strategy.
The Six Pillar Marketing Strategy for Inland Empire Businesses
Our Six Pillar Marketing Strategy has been designed to offer a complete and holistic approach to digital marketing. Here's a brief walkthrough: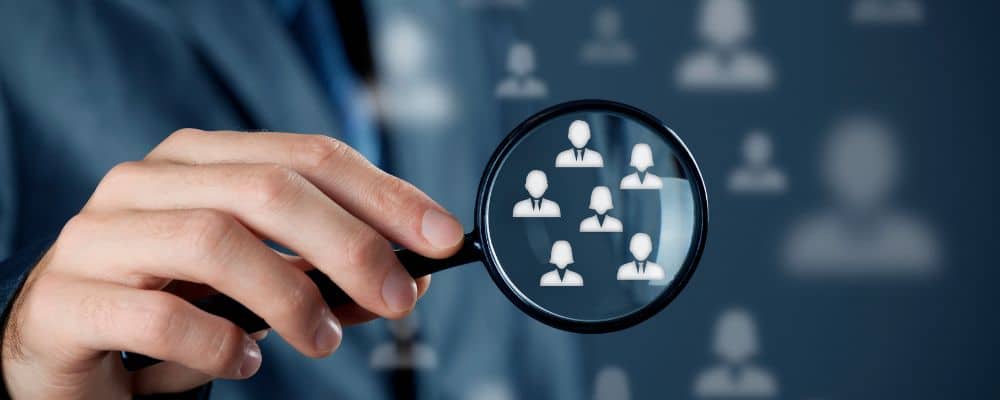 Pillar 1: Target Audience – Audience & Targeting
Imagine you're throwing a party and you want to ensure that your guests have the best time possible. The first step? Knowing your audience. Understanding their likes, dislikes, and everything in between will help you plan the perfect event, from music to food. 
Similarly, the first pillar in our Six Pillar Marketing Plan emphasizes the importance of understanding your ideal customer and target market. It's about identifying their needs, their behavior, their preferences, and where they are most likely to be reached. 
It's about creating a unique plan, a tailored approach for each product or service, keeping in mind the competitive landscape and the specific message you want to convey. It's about narrowing down your audience, not trying to cater to everyone but focusing on a specific niche that you can serve the best. It's about understanding your competitors and how you can stand out, and it's about creating an avatar of your ideal customer, to make your communication more personal and impactful​.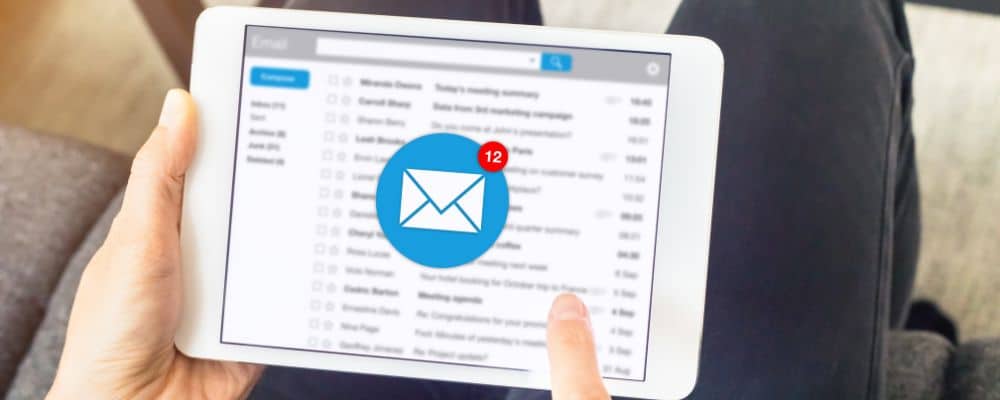 Pillar 2: Messaging – Crafting Compelling Marketing Messages
Crafting a message is like writing a heartfelt letter to a friend. It's about finding the right words, striking the right tone, and making sure that the message not only reaches them but also resonates with them. 
The second pillar in our Six Pillar Marketing Plan deals with crafting compelling marketing messages that inspire your audience to take action. This process begins with understanding the problems your audience faces, empathizing with them, and demonstrating how your product or service can alleviate those problems. 
You need to establish your authority, anticipate and address possible objections, and create an engaging elevator pitch that sums up your offering. You also need to collect testimonials that show the effectiveness of your product or service and offer a risk reversal strategy to alleviate any fears your audience might have. 
Finally, you need to emphasize what makes your product or service unique, to differentiate yourself from your competition. It's about creating a connection, a bond, that motivates your audience to take action​​.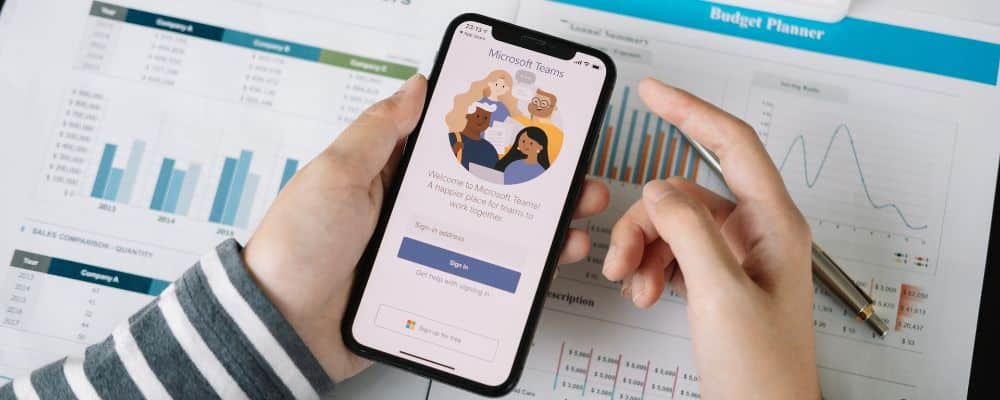 Pillar 3: Media – Planning & Placement
Picture yourself as a travel guide, and your customers as eager travelers. You need to show them the way, guide them through different stages, and make sure they have a fulfilling journey. The third pillar of our Six Pillar Marketing Plan revolves around the media platforms you choose for your marketing campaigns. It's about understanding your customer's level of awareness and tailoring your messages accordingly. It's about building a marketing funnel that leads your audience from awareness to consideration to conversion. This journey starts with capturing the attention of your audience, then educating them about your brand, and finally persuading them to make a purchase. It's about choosing the right media platforms, creating engaging content, and placing your messages where your audience can easily find them. It's about guiding your audience through their journey, making sure they have a memorable experience, and ultimately converting them into loyal customers​.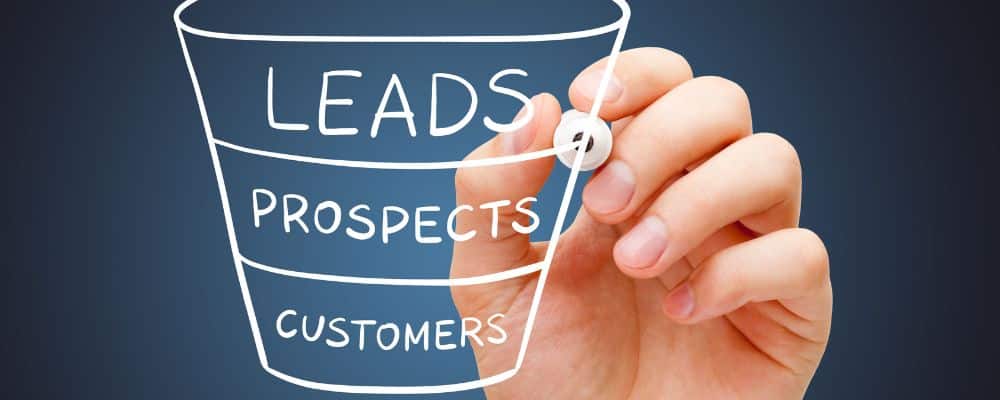 Pillar 4: Crafting Your Marketing Funnels
The Framework That Guides Your Prospects
Marketing funnels are like guided tours for your prospects. They provide a path for potential customers to follow, starting from the first time they hear about you, all the way through to making a purchase.
Start with the bottom of the funnel, which is all about converting the "most aware" customers – the ones ready to buy. Create persuasive sales pages, compelling webinars, engaging sales videos, and effective sales scripts. Your placement for these can be on your website, in person, or over the phone.
Next, work on the middle of the funnel, which targets the "solution aware" or "brand aware" customers. The goal here is to position your brand as an expert and increase curiosity about your offerings. This can be achieved through blog posts, articles, educational videos, and email sequences. Place these on your blog, social media, other websites, and through retargeting ads.
Lastly, top off your funnel strategy by targeting the "unaware" or "problem aware" customers. The goal for this part of the funnel is to increase awareness and provide a small solution. Offer content consumption, lead magnet downloads, or low-cost purchases. Google Ads, social media ads, video ads, and display ads are great for this stage. Placement can be on search engines, social media, landing pages, and other websites where your target audience hangs out.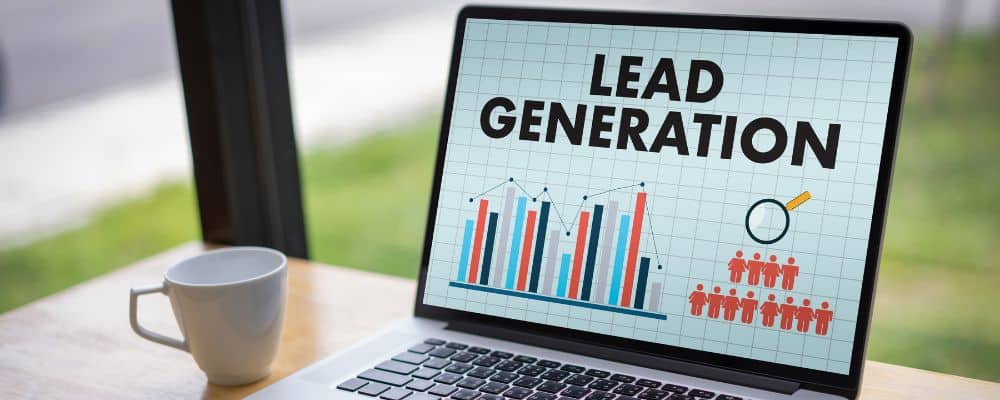 Pillar 5: Follow Up and Lead Nurturing
Welcome to Pillar 5, the warm and friendly heart of our marketing strategy: Follow Up and Lead Nurturing! Picture this – your marketing efforts have sparked interest, and your leads are curious. Now, what's next? Well, it's time to roll out the red carpet and keep the conversation going.
Think of lead nurturing as hosting a dinner party. You've invited your guests (the leads), now it's time to engage them in meaningful conversations, and make them feel valued. Regular follow-ups are like serving up delicious appetizers, keeping your guests intrigued and looking forward to the main course – the sale.
In this stage, we'll focus on strengthening relationships, like adding more logs to a cozy fire. We'll tailor emails, calls, newsletters, and social media engagement to cater to your leads' interests, keeping them warm and receptive to your brand.
With proper follow-up and nurturing, your leads will feel appreciated, understood, and ready to take the next step. It's the art of transforming 'maybes' into loyal customers, all with the power of persistent, friendly engagement. Remember, persistence pays off, and every conversation brings you one step closer to a successful sale.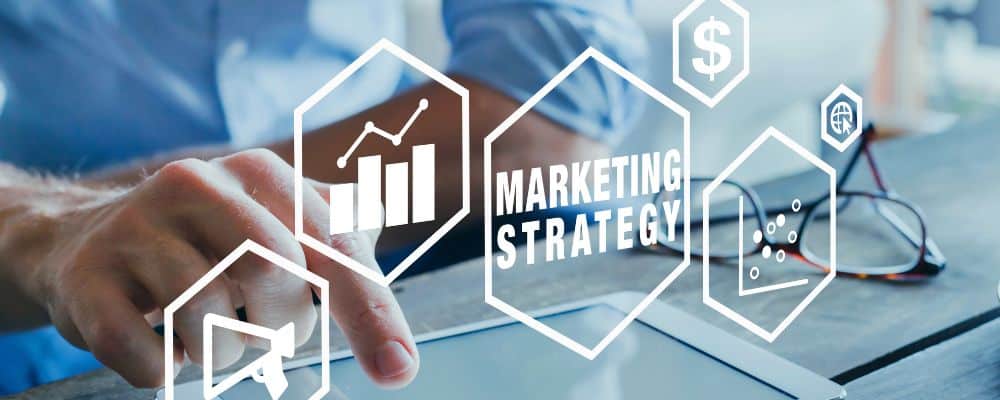 Pillar 6: Measuring & Optimizing Your Marketing Efforts
Ensuring Your Marketing Strategy is a Success
The final pillar of the Six Pillar Marketing Strategy is all about measuring and optimizing. It's time to roll up your sleeves, dive into the data, and see how well your marketing efforts are paying off.
Use tools like Google Analytics, Facebook Insights, and other marketing analytics platforms to track your results. Pay attention to key metrics like website traffic, conversion rates, click-through rates, and customer acquisition costs.
Based on these insights, tweak and adjust your marketing strategy as needed. Remember, marketing is a continual process of testing, learning, and optimizing.
And there you have it! These are the six pillars of a solid marketing strategy. Implement them effectively, and you'll be well on your way to marketing success!
Digital Marketing Service Packages for Inland Empire Companies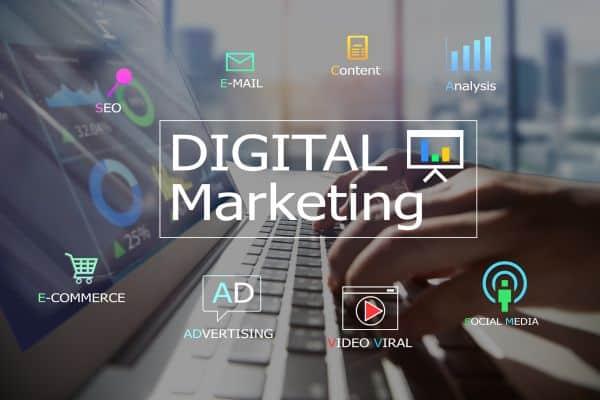 Our Six Pillar Digital Marketing Packages are specially designed to support businesses in the Inland Empire. We offer services tailored to your needs, including Online Advertising & PPC Services, Local SEO Services, Website Design & Development Services, and Social Media Marketing.
Our Online Advertising & PPC Services will help you reach your target audience effectively, maximizing your visibility and driving traffic to your website. 
Our Local SEO Services will optimize your website to rank high on search engine results, making it easier for local customers to find your business. 
Our Website Design & Development Services will provide you with a professional, user-friendly website that reflects your brand identity and engages your visitors. 
Lastly, our Social Media Marketing services will help you create a strong social media presence, fostering a community around your brand and enhancing customer engagement.
Web Video Ad Space's Portfolio: A Glimpse into Our Success Stories
Our diverse portfolio showcases our expertise and success in a range of industries. Here are some examples of our work:
Automotive: We have developed eCommerce websites for automotive businesses using WordPress and WooCommerce, providing robust online platforms for their products and services.
Medical Devices: Our team has created effective eCommerce platforms for medical device companies, making it easier for their customers to explore and purchase their innovative products.
Janitorial Services: We've helped janitorial businesses manage their operations more efficiently with well-designed websites.
Construction & Home Services: Our creative team has crafted websites for construction and home services businesses, highlighting their high-quality work and making it easy for customers to request their services.
Restaurants & Catering: We've helped restaurants like Gram's BBQ in Riverside, CA, to serve more customers with inviting and user-friendly websites.
Get Started
At Web Video Ad Space, we are passionate about helping your business flourish online. With our Six Pillar Marketing Strategy and a wealth of experience across different industries, we're ready to guide you on your path to digital marketing success. Let's create a powerful online presence for your business together!
We Offer Digital Marketing Services Across the Inland Empire, Including: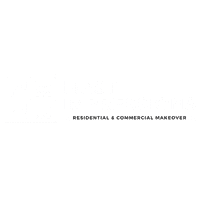 Our Inland Empire Digital Marketing Services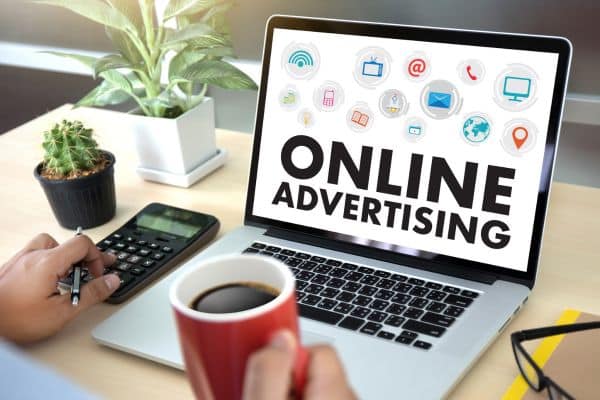 Online Advertising & PPC Services in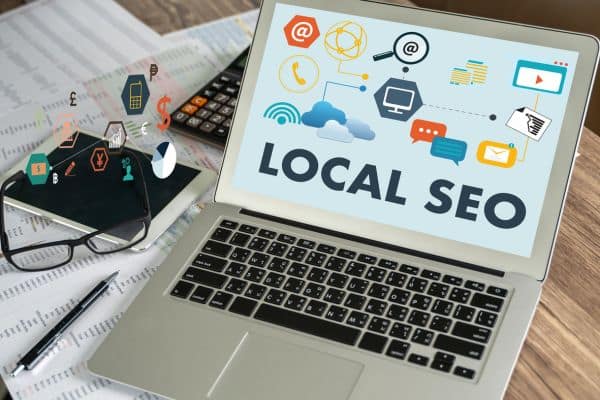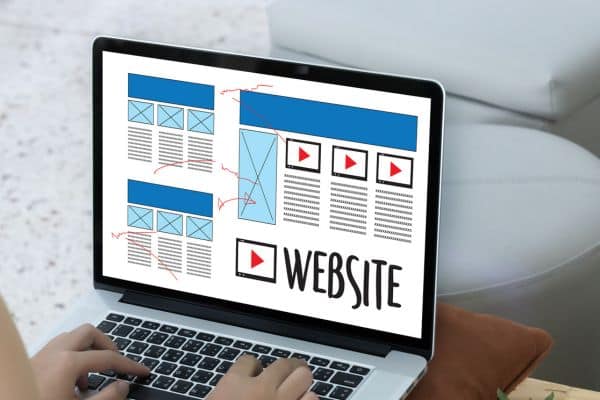 Website Design & Development Services in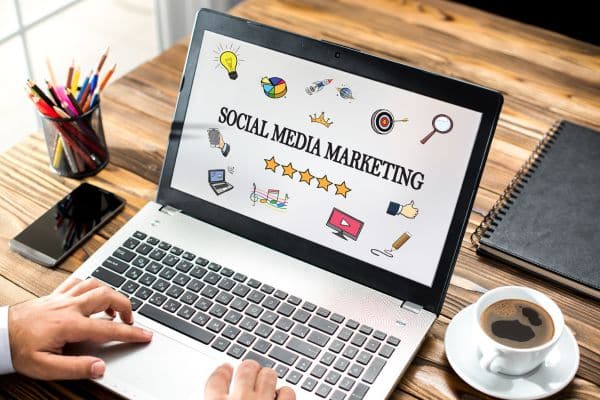 What Others Are Saying
About Web Video Ad Space