BEFORE & AFTER
Case Study Videos

Tell a Complete Story…
SHOW Your Services Solving REAL WORLD Problems!
You know the old routine…
Client: "Can you show me any of your work?"

You: "Sure! I've got them right here in my phone… scooch in here now… here's my photo library… please ignore the selfies… here's what I want to show you…"
I guess it's better than nothing…?
In other words, it can be even less… smooth.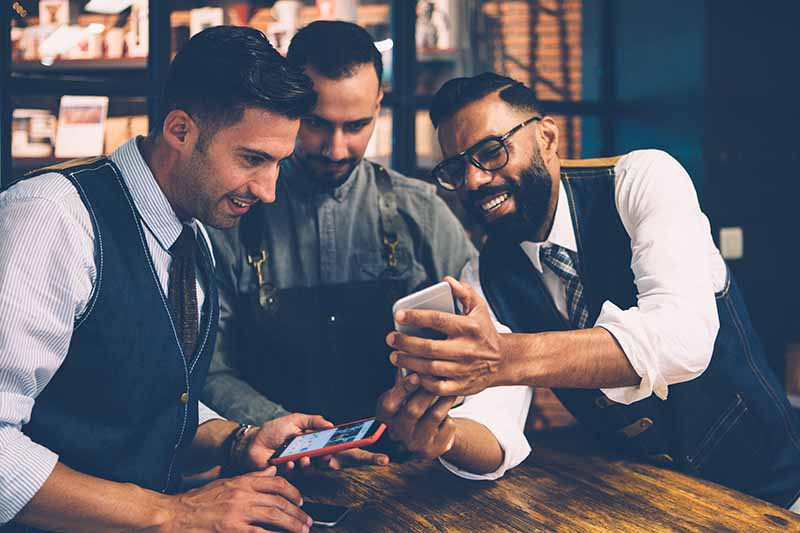 But imagine instead… s

ending a prospective client a video showing step-by-step how you successfully completed a past project.

This kind of marketing collateral is a powerful showcase for your best work.
What's the saying?… "

The proof is in the pudding!"
And a "before and after" video provides the proof.
And that's what your potential clients really want… Safety, Assurance, and Value.
They want to know you can really make it happen.
Your case study video documents YOUR UNIQUE Process and UNIQUE Value.
It also transfers social proof from the prospective of your past client and their successful outcome.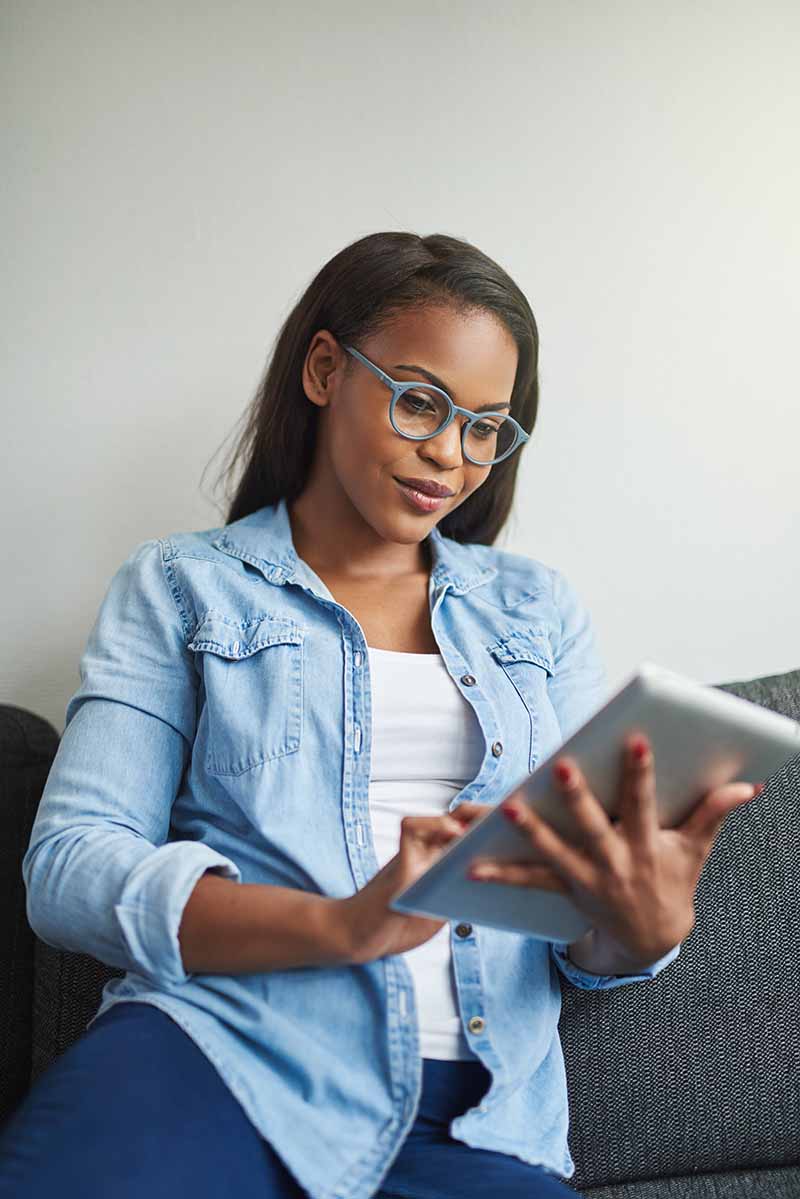 What is a Before & After Case Study Video?
Watch the video below to get an idea of what we mean by a Case Study Video. This is for a contractor's website portfolio of completed projects.
Case Study Videos Let You…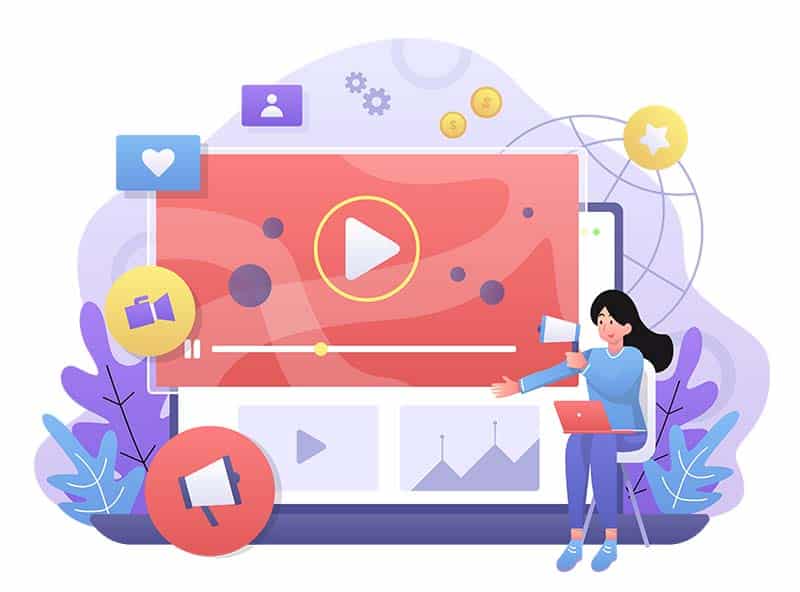 Show
Show website visitors your firm's process. People want to see behind the scenes and how you produce your results.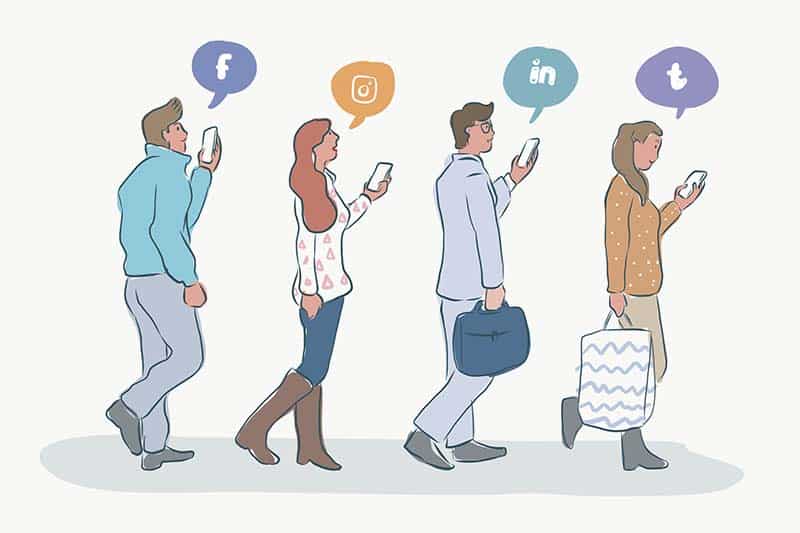 Share
Share everywhere online! This includes Facebook, IGTV, Linkedin, YouTube, and drive traffic back to your website.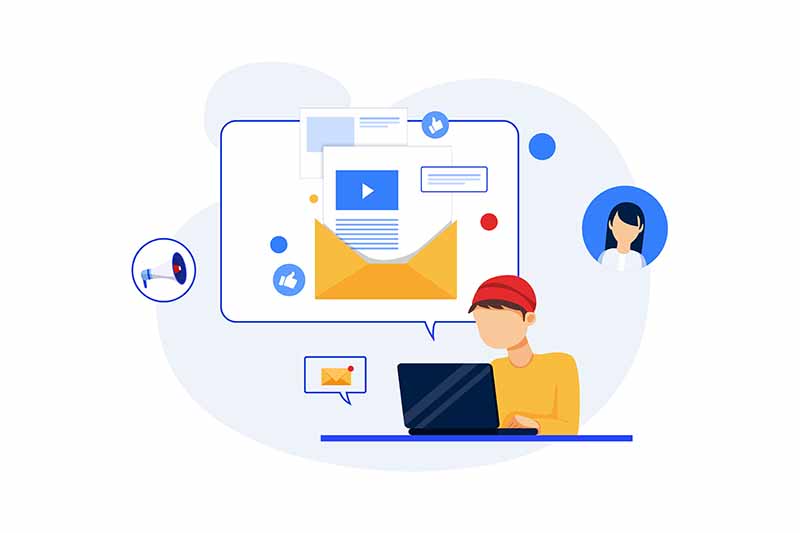 Send
What's easier and has more impact than sending a link to your video by email or sms text to a new lead.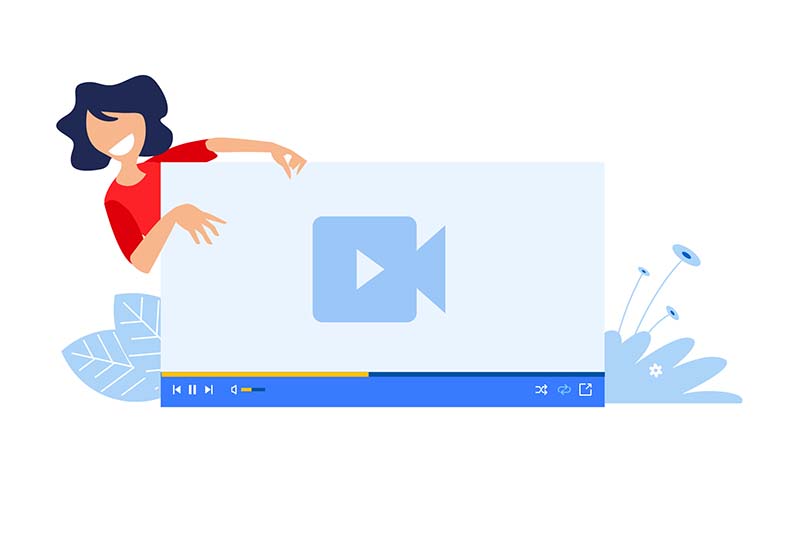 Stand Out
Your competitors aren't taking the extra step to document the successful outcomes they bring to their clients. With a Before & After Case Study Video you will put a better foot forward.
How We Produce Your Video
You and your team are in the best position to catch the action as your project develops. The more you document your process – before, during, and after, the better story we can create on video.
It doesn't matter that these aren't professional-quality photos. Everyone walks around with a relatively good camera inside their smartphone. Plus we want them to stand apart from the "After" photos.
The "After" photos should really pop in comparison. We do recommend hiring a professional photographer for these images. (We can arrange for photography on request.)
Our 5-Step Process: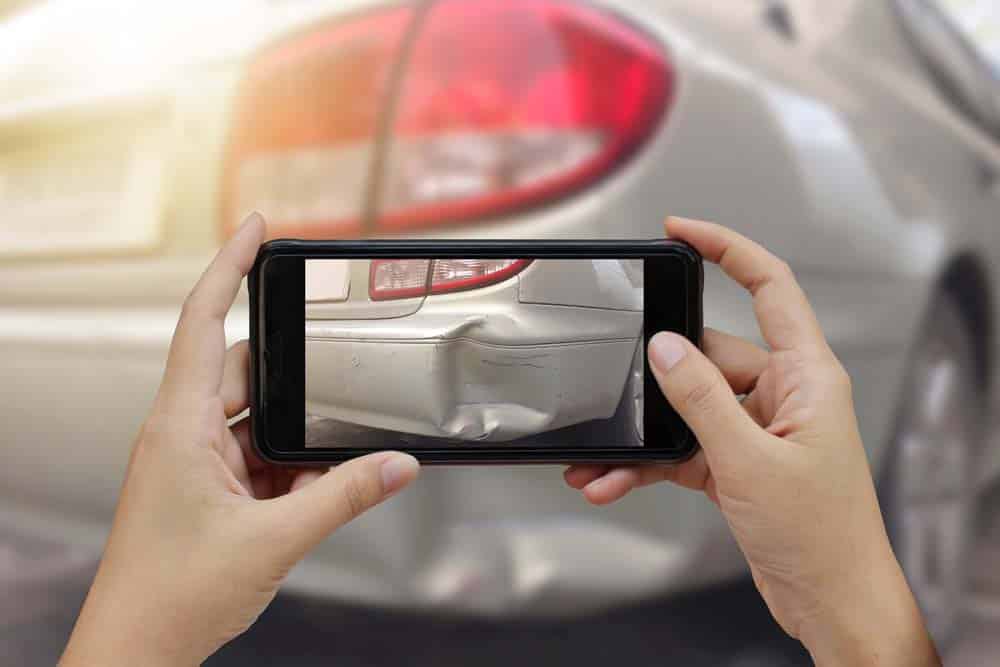 1. Document Your Process From Start to Finish
It all starts with you and your team taking photos and videos of the project from before the start to after the completion.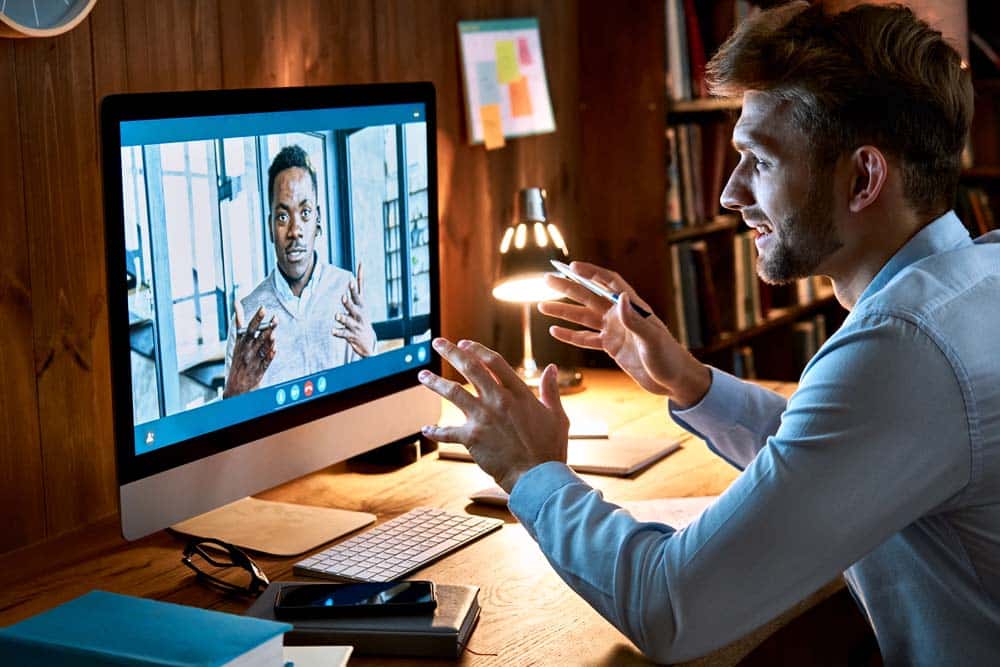 2. We Interview You
You tell us the story of your project. Where did it all begin? What were the expectations? What pitfalls did you discover along the way?
We make sure to get all the important details your potential clients want to see.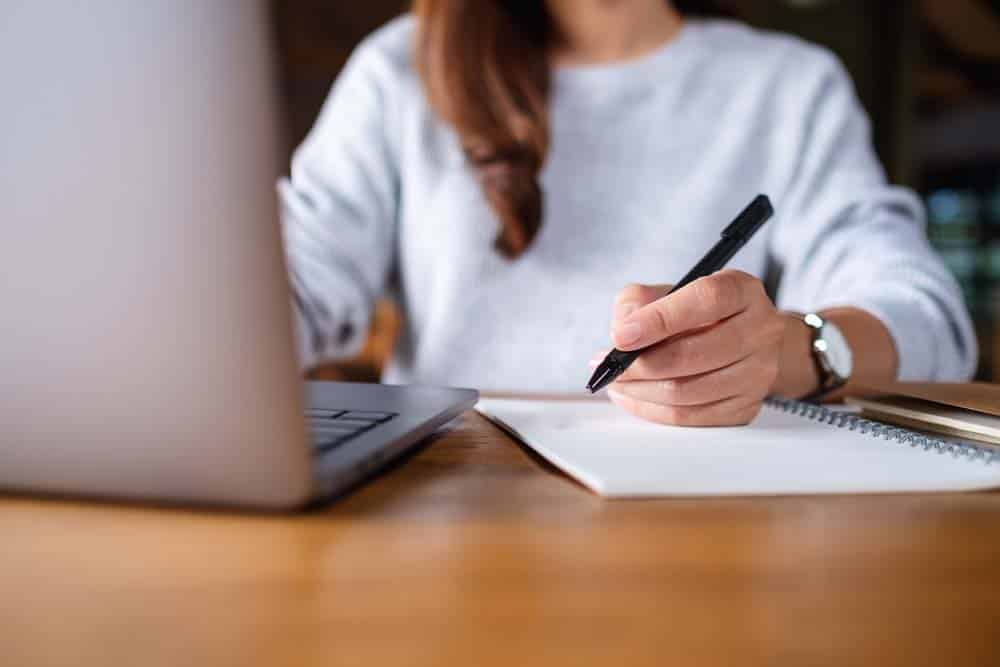 3. We Write a Voiceover Script.
It would be great if everyone spoke eloquently on camera during an interview. Unfortunately, this often requires a lot of practice.
So we've simplified the process for you. You tell us the story and we'll write it down in a concise and entertaining format.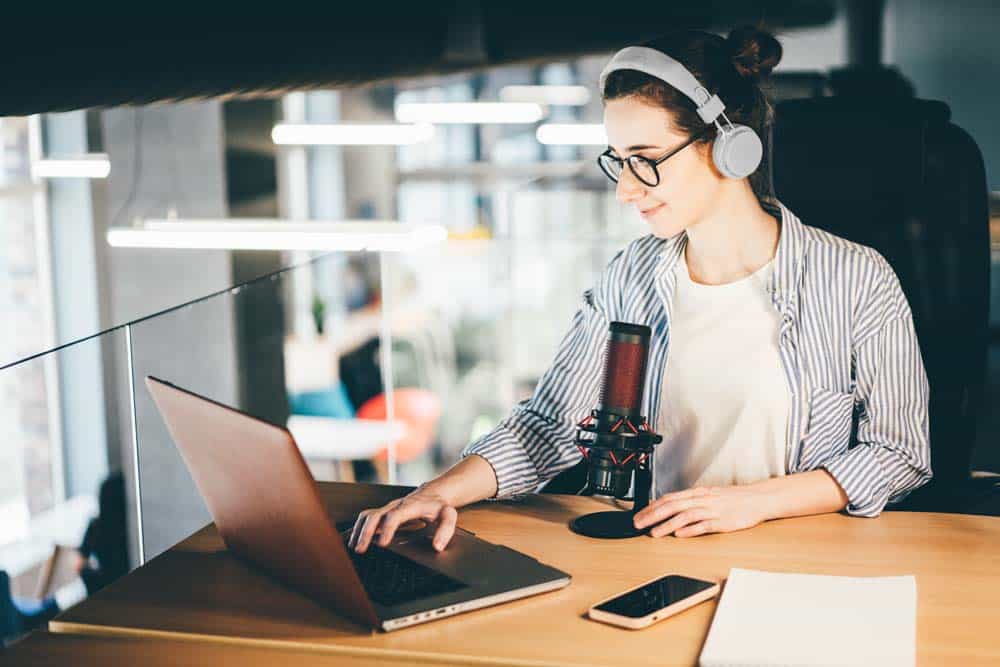 4. We Record the Voiceover.
Once you've approved the script, we record the audio performance of the voiceover in our studio environment.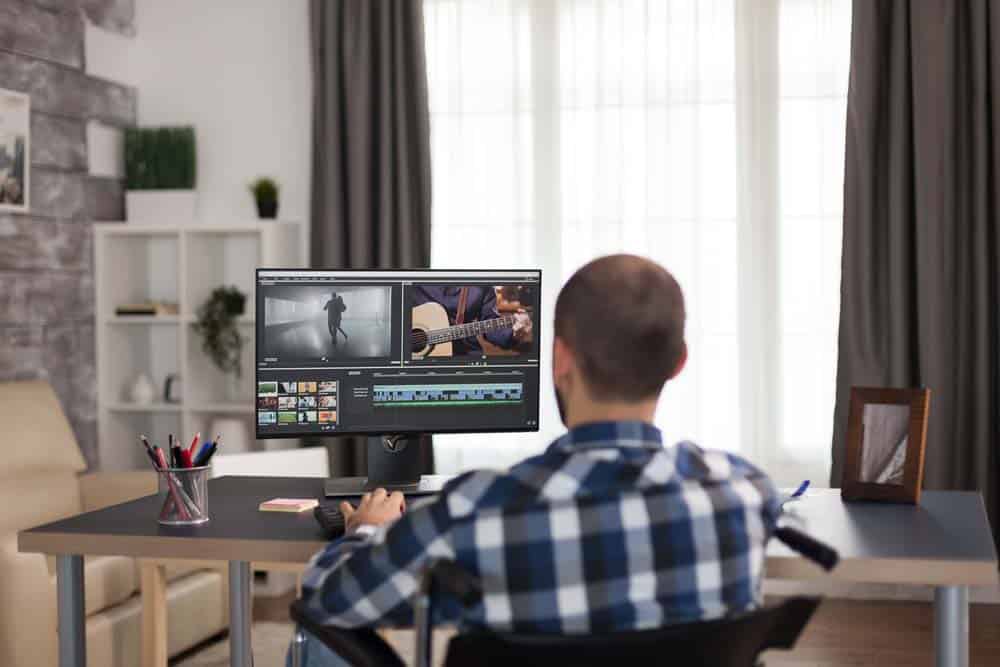 5. We Edit the Final Video.
We choreograph the slideshow with professional, licensed music, custom graphics, and motion FX.
3 Minute Video
Base Video
Collect and Organize Photos & Videos

Video Conference Interview (Up to 2 Hours)

Voice Over Script (Up to 450 words) 

Record Voice Over Audio

Edit Video/Slideshow with Narrative

Custom Graphics & FX

3-min Licensed Music (no issues with copyrights)
Additional Minutes
Tell a More Complete Story (Beyond 3-minutes)

Additional 1-minute of Finished Video & Audio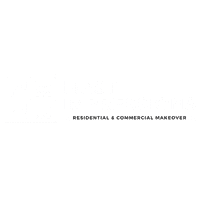 What Others Are Saying
About Web Video Ad Space

Upgrade Your
Digital Marketing